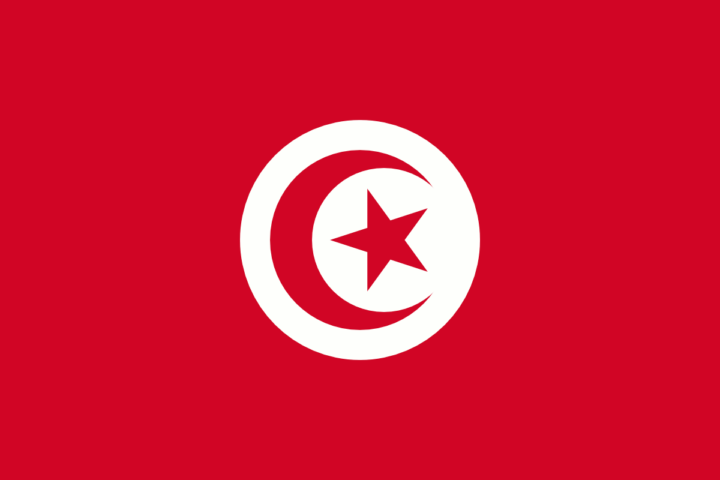 23 mei 2022
Abderrazak Kilani convicted to a one-month suspended prison sentence
On 19 May 2022, Abderrazak Kilani, lawyer and former president of the Tunisian Bar Association, was convicted to a one month suspended prison sentence by the Tunis Permanent Military Court of First Instance for "insulting a public official in the exercise of his duties".
On 2 March 2022, Mr. Kilani was detained after a verbal exchange between him and hospital security forces. The recording of the exchange shows Mr. Kilani telling the security forces, after they refused his request to visit his client former Justice Minister Noureddine Bhiri in the hospital, that the Tunisian Constitution establishes that security forces should be neutral and serve the republic rather than their own interest. Mr. Kilani was released three weeks later, on 21 March 2022, but was subsequently charged with incitement to disobedience as well as "belonging to a group likely to disturb public order", "insulting public officials", and "inciting [police officials] by violence, assault, threats, or fraudulent practices to cease performing their individual or collective duties".
There are strong reasons to believe that Mr. Kilani's arrest, detention, and prosecution were politically motivated and related to Mr. Kilani's alleged involvement with the movement "Citizens against the Coup" and the fact that his client is, in addition to being a lawyer, an opposition politician.
In a joint letter written last month, Lawyers for Lawyers called upon the Tunisian authorities to vacate the charges against Mr. Kilani and discontinue any proceedings against him, ensure compliance with Tunisia's international legal obligations, specifically the right to a fair trial (and lack of military jurisdiction over civilians), as well as the right to freedom of expression; and, ensure that all lawyers in Tunisia can practice their profession without undue interference in compliance with international standards on the independence of the legal profession.