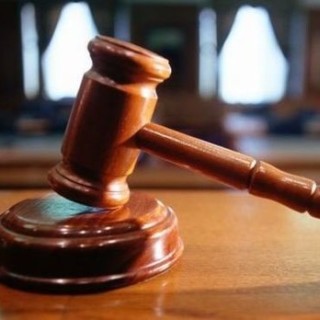 18 september 2020
Abdullah Al-Shamlawi avoids prison sentence for social media posts
Prominent human rights lawyer Abdullah Al-Shamlawi from Bahrain was initially convicted on 30 June 2020 over a number of tweets he posted. However, Bahrain Institute for Rights & Democracy (BIRD) reported that Bahrain's Third High Criminal Court suspended his sentence on charges of "inciting hatred of a religious sect". Moreover, another charge of "misusing a telecommunications appliance" was dropped after Al-Shamlawi reached a settlement with the complainant.
Al-Shamlawi is a legal consultant and an experienced lawyer who has practiced law for more than 40 years. He has defended prisoners of conscience with courage and persistence. He uses his Twitter account to express his personal opinions on various issues of concern to citizens.
Prior to the verdict, BIRD and Human Rights Watch issued a joint statement stating that the Bahraini authorities should not contest the appeal of Al-Shamlawi. Sayed Ahmed Alwadaei, director of BIRD stated that "Bahrain's prosecution of Abdullah al-Shamlawi represents the latest in a campaign of judicial harassment against defense lawyers and human rights defenders. Bahraini authorities should stop using vague penal code provisions to punish people solely for exercising their right to free expression."
The Bar Human Rights Committee of England and Wales (BHCR) also raised its concerns regarding the prosecution and judicial harassment of a number of lawyers and human rights defenders, including Al-Shamlawi, in Bahrain in a letter to the King of Bahrain. BHRC is concerned that the continued persecution of lawyers, including through criminal prosecution, represents a threat to the rule of law in Bahrain and places Bahrain in breach of its international legal obligations. BHRC urged the King of Bahrain to ensure that constitutional rights are upheld and Bahrain respects its international obligations.