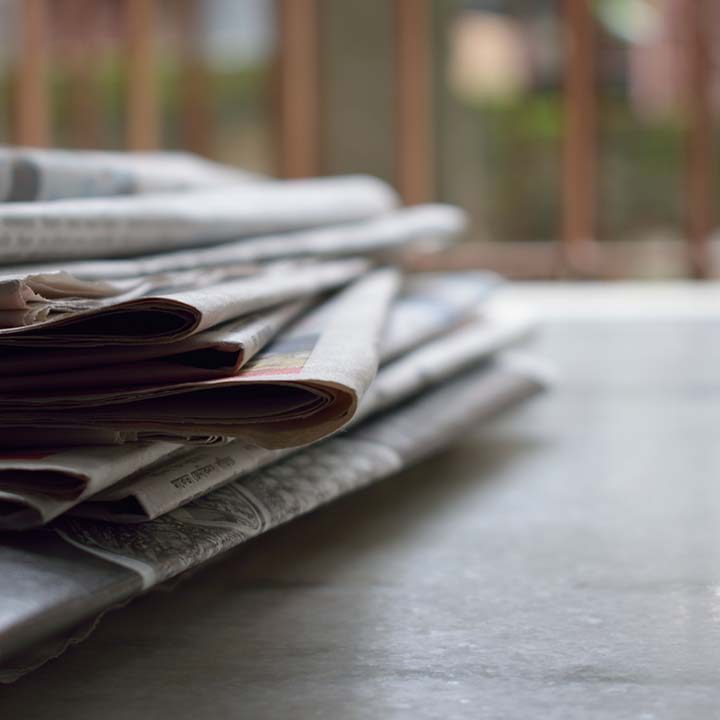 31 maart 2021
Abdullah Al-Shamlawi prohibited from practicing law for one year
It has been reported that the Lawyers' Disciplinary Board in Bahrain decided to prohibit prominent human rights lawyer Abdullah Al-Shamlawi from practicing his profession for one year in hearing held on 22 March 2021.
Al-Shamlawi is a legal consultant and an experienced lawyer who has practiced law for more than 40 years and has defended prisoners of conscience.
The Bahrein Minister of Justice, Khalid bin Ali Al Khalifa, filed a complaint against Al-Shamlawi in which he claimed that Al-Shamlawi had violated Article 43 of the Lawyer's Code by posting personal views on his Twitter account. Article 43 includes the following penalties: warning, reproach, prevention from practicing the profession for a period not exceeding three years, and cancellation of the license to practice law permanently in cases where the lawyer violates the provisions of the Lawyer's Code.
Al-Shamlawi had earlier been sentenced to eight months in prison over the two tweets he had published on his personal twitter account. In the first tweet, Al-Shamlawi expressed his personal opinion on fasting, whereafter he deleted the tweet and apologized to everyone who did not accept his point of view. In the second tweet, he wrote a comment on a tweet published by the Al-Ayam newspaper in 2018. Despite that Al-Ayam deleted the tweet, Al-Shamlawi was charged in the case.
In September 2020, it was reported that the charges against Al-Shamlawi were dropped. Prior to the verdict, the Bahrain Institute for Rigths & Democracy (BIRD) and Human Rights Watch issued a joint statement stating that the Bahraini authorities should not contest the appeal of Al-Shamlawi. Furthermore, the Bar Human Rights Committee of England and Wales also raised its concerns regarding the prosecution and judicial harassment of lawyers and human rights defender in Bahrain, including Al-Shamlawi.