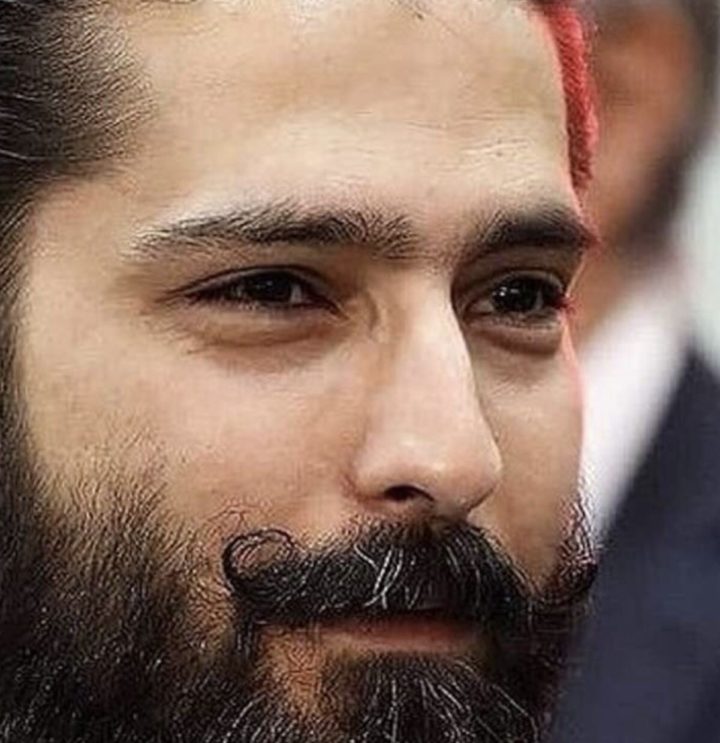 25 februari 2020
Amirsalar Davoudi on hunger strike
It has been reported that Iranian human rights lawyer Amirsalar Davoudi has sent out on open letter from prison, stating that since 9 February 2020, he has been on hunger strike.
In his open letter, Davoudi said that he wanted to return home for a few days, so that he could see his daughter. However, his proposal to grant him leave was refused by the prison authorities. Consequently, Davoudi started his hunger strike, in protest of this denial.
Prosecution
On 1 June 2019, Davoudi was sentenced by the Revolutionary Court to 29 years and three months in prison, 111 lashes, a fine of 60 million rials (about $450). He is also deprived of his social rights (as has been enshrined in Article 26 of the Islamic Penal Code) for two years.
Davoudi's charges included "insulting the Supreme Leader", "spreading propaganda against the system" and "forming a group with the purpose of disrupting national security". These charges seem to be connected to his legitimate activities as a human rights lawyer. So far, Davoudi has been detained for 15 months, of which he spent 190 days of this time in solitary confinement. ​
Exiled Iranian lawyers signed an open letter in 2019 denouncing Davoudi´s harsh sentence. The letter sets out that Davoudi ''has been convicted merely for defending victims of the judiciary and security agents, political prisoners and the oppressed''.
About Amirsalar Davoudi
Amirsalar Davoudi is a human rights lawyer who has represented many prisoners of conscience including members of ethnic and religious minorities, human rights defenders and civil society activists.
Concerns
Lawyers for Lawyers has been campaigning for Amirsalar Davoudi ever since his arrest in 2018 and is concerned about his current situation.