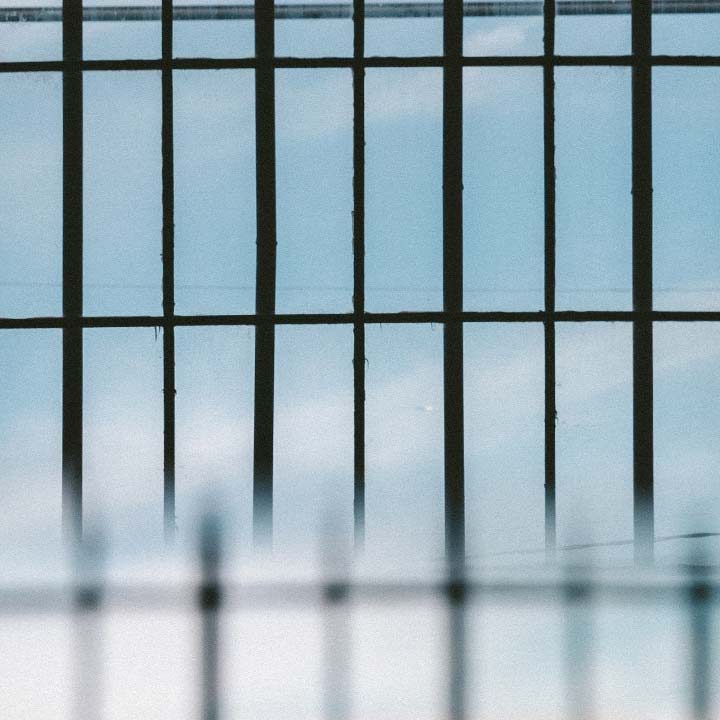 15 augustus 2021
Arrest of Hazza bin Ali Al-Marri
It has been reported that lawyer Hazza bin Ali Al-Marri from Qatar has been arrested on 10 August 2021, after he emerged as a prominent figure in leading the protests organized by the Al-Murra tribe against a recently issued law regulating the Shura Council elections.
The recently issued law withholds particular groups of Qatar society the right to vote and the right to stand as a candidate at Shura Council elections. One of these groups is the Al-Murra tribe, of which Hazzaa bin Al-Marri is a member.
According to the Gulf Centre for Human Rights (GCHR), Hazzaa bin Ali Al-Marri played a prominent role in leading these protests and calling for participation in them by using his Twitter account to share his opinions on what is happening in Qatar and by amongst other things, making an appeal to the Emir of Qatar, in which he said, "We will demand our rights and dignity in this country and from within the country, even if we are destined to die in prison."
According to the GCHR, Al-Marri was denied access to a lawyer and was not allowed to see his family after his arrest on 10 August 2021.