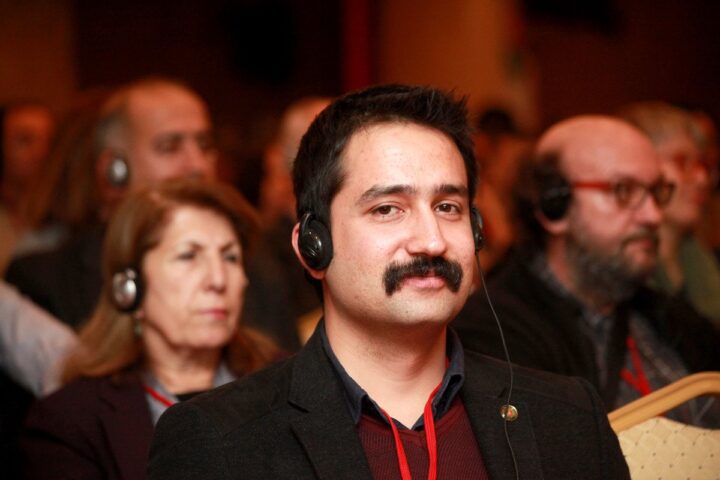 4 september 2020
Aytaç Ünsal released
On 3 September, Aytaç Ünsal was released after being on hunger strike for 213 days to demand fair trials and the administration of justice in Turkey. Earlier that day, the 16th Penal Chamber of the Court of Cassation ruled that lawyer Aytaç Ünsal should be released.
In a letter that was sent to the Bakırköy Chief Public Prosecutor's Office by the Court of Cassation, the Court made reference to the medical report of the Istanbul Forensic Medicine Institution. The Forensic Medicine Institution noted in their report on the health condition of Ünsal that it was not 'suitable' for him to remain in prison.
According to information that we have received, the Court of Cassation has ruled that the execution of Ünsal's sentence will be paused until he recovers. Moreover, he will be released if he is not arrested or convicted in another case. Following the Court's decision to halt the execution of his sentence, Ünsal called of his hunger strike one day after his release. His treatment by independent physicians has started.