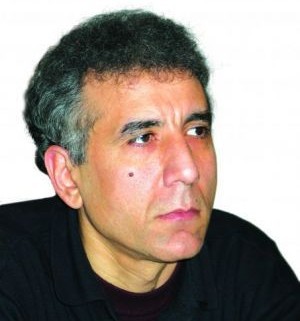 21 februari 2015
Proces tegen Intigam Aliyev
Op 17 februari 2015 vond er zitting plaats in het proces tegen mensenrechten advocaat Intigam Aliyev. Deze keer hoefde Aliyev niet in de kooi in de rechtszaal te verblijven, maar was het hem toegestaan om bij zijn advocaten te zitten. Russische advocaat Illarion Vasiliev nam de zitting waar, en schreef er een rapport over. De volgende zitting is gepland op 3 maart.
Intigam Aliyev werd op 8 augustus 2014 gearresteerd op beschuldiging van belastingontduiking, illegale ondernemingen en misbruik van zijn officiële vermogen. Hij werd direct hierna in voorlopige hechtenis geplaatst. Aliyev ontkent alle aanklachten, en zegt dat deze politiek gemotiveerd zijn.
Zijn arrestatie lijkt gerelateerd te zijn aan zijn werk als advocaat. Als advocaat heeft Intigam Aliyev meer dan 200 zaken aangediend bij het Europees Hof van de Rechten  van de mens (EHRM) tegen Azerbeidzjan. Het EHRM onderzoekt momenteel ongeveer 40 van de door hem aangediende zaken.
Lawyers for Lawyers heeft samen met de Law Society of England and Wales de autoriteiten van Azerbeidzjan opgeroepen tot het onmiddellijk en onvoorwaardelijk vrijlaten van Intigam Aliyev uit voorlopipge hechtenis, en het laten vallen van de aanklachten tegen hem.
Meer nieuws uit Azerbaijan