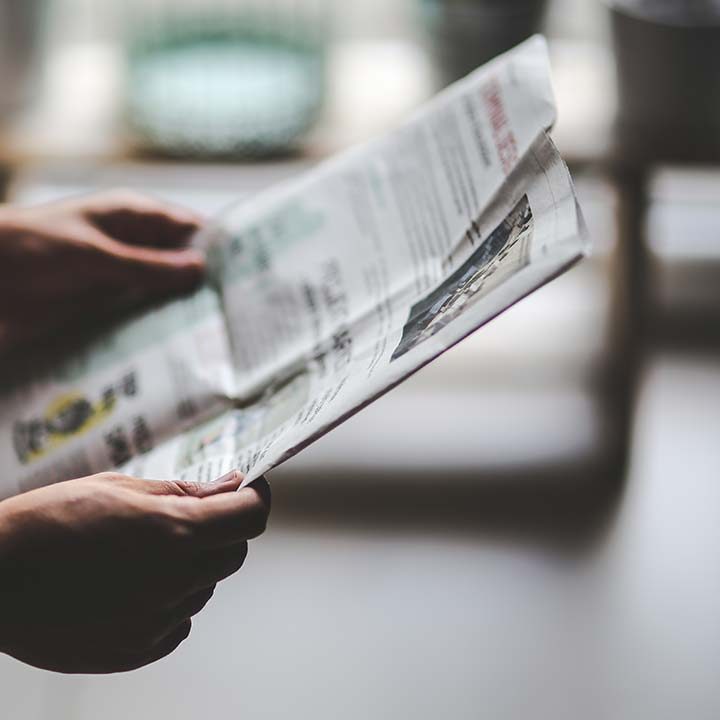 15 maart 2021
Bevindingen van de commissie rechtsstatelijkheid in verkiezingsprogramma's
De commissie rechtsstatelijkheid in verkiezingsprogramma's heeft op verzoek van de Nederlandse Orde van Advocaten (NOvA) de verkiezingsprogramma's doorgelicht en heeft de voorstellen van de partijen getoetst aan de drie minimumnormen waaraan de rechtsstaat moet voldoen: een voorspelbare en regelgeleide overheid, eerbiediging van fundamentele rechten en vrijheden, effectieve toegang tot een onafhankelijke rechter. Irma van den Berg, voorzitter van Lawyers for Lawyers, is onderdeel van de commissie rechtsstatelijkheid verkiezingsprogramma's.
Rechtsbijstand
Een aantal van de onderzochte partijen pleit voor investeringen in en verbeteringen aan het systeem van gesubsidieerde rechtsbijstand. Dit is een goede ontwikkeling, aangezien de toegankelijke en snelle rechtspraak voor burgers een van de pijlers van de rechtsstaat is. Er zijn echter ook partijen die pleiten voor het beperken van de rechtsbijstand, voor asielzoekers of in gevallen van verdenkingen van terrorisme.
Gele en rode kwalificaties
De commissie heeft gele en rode kwalificaties uitgedeeld voor de concrete manier waarop een partij onze democratische rechtsstaat vorm wil geven of wil bewaken. Sommige plannen schieten door in hun goede bedoelingen en ze vormen daardoor een risico voor de rechtsstaat of zijn in strijd met de fundamentele regels waarmee de rechtsstaat wordt begrensd.
Staatkundige hervorming vormt een terugkerend thema
De centrale betekenis van de Grondwet in onze democratische rechtsstaat, de noodzaak van modernisering van de Grondwet en een herijking van de daarin op te nemen grondrechten zijn thema's die in bijna alle verkiezingsprogramma's te vinden zijn. Alle partijen worstelen met de vraag hoe onze democratie staatkundig moet worden (her)ingericht om te voldoen aan de eisen van deze turbulente tijd. Duidelijk is dat deze vraag de rechtsstatelijke opgave van de komende vier jaar is. Dit is volgens de commissie goed nieuws voor de rechtsstaat, aangezien deze discussie ons allemaal raakt.
Voor meer informatie en om het rapport te downloaden ga naar: https://www.advocatenorde.nl/nieuws/rechtsstaat-scoort-goed-in-partijprogrammas