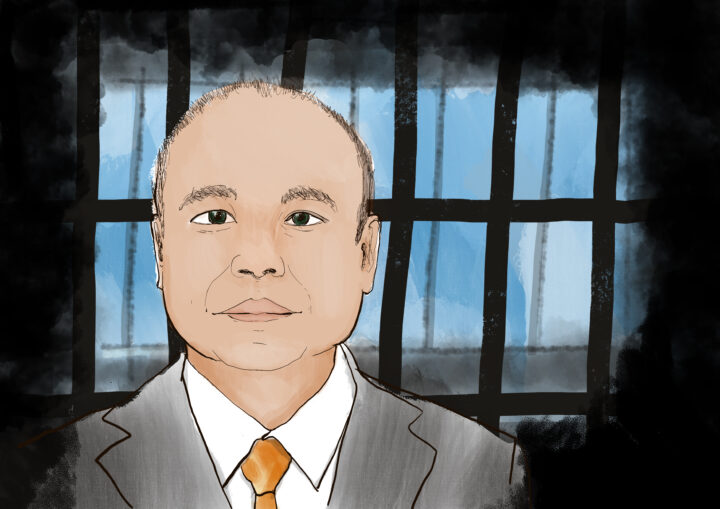 17 juni 2021
Concerns about deteriorating health Yu Wensheng
Yu Wensheng is a Chinese human rights lawyer who has been actively involved in politically sensitive cases against the government and who has been detained for his work as a lawyer since 2018. Lawyers for Lawyers has received worrying information concerning Yu Wensheng's deterioration of his health while being held in prison.
Human rights lawyer Yu Wensheng was arrested on 19 January 2018 for allegedly "inciting subversion of state power". He was transferred to the Xuzhou Detention Centre. He went through a secret trial back in May 2019 and neither his family nor his defence lawyers had been informed in advance of any hearing, and were only notified of the outcome afterwards. Yu Wensheng was sentenced to 4-year imprisonment on 17 June 2020. Before this trial, Yu had been detained for more than 500 days. Yu Wensheng's appeal was heard on 13 December 2020, with the original verdict upheld. Yu Wensheng was transferred to the prison in Xuzhou, Jiangsu province.
Lawyers for Lawyers has voiced concern before about Yu Wensheng's health condition. Recently, we have received reports that Yu Wensheng's health has further deteriorated since last January. Yu Wensheng reportedly suffered injury during his pre-trial detention. It has been confirmed by his wife that Yu Wensheng is no longer able to write because his hands shake too much as a result of his injury. He further suffers problems with his spine and kidney stone.