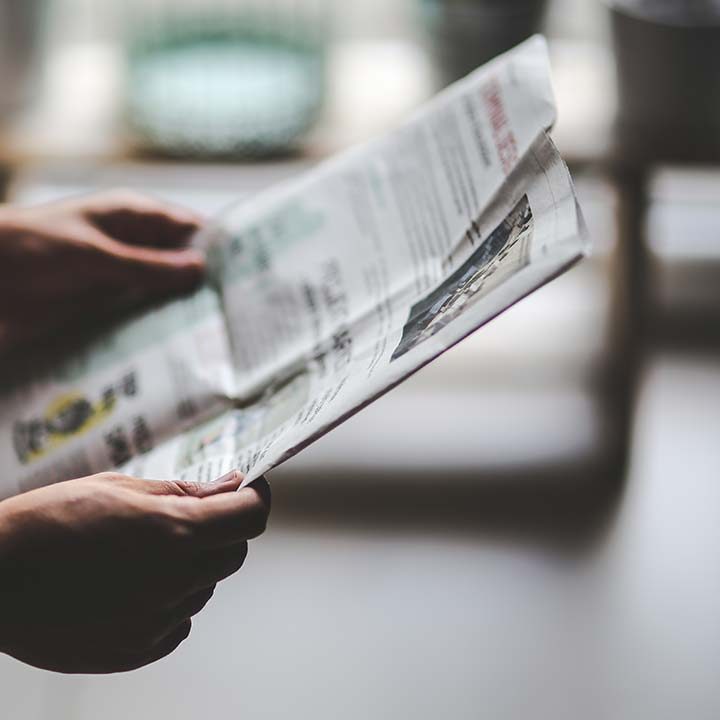 21 april 2021
Contempt of court action against Charles Hector withdrawn
On 6 April 2021, Lawyers for Lawyers reported that the Malaysian lawyer and human rights defender Charles Hector potentially faced contempt of court charges. According to the information received, the contempt proceedings against Charles Hector were withdrawn by the two logging companies on 14 April 2021.
Charles Hector is a well-known lawyer and human rights defender in Malaysia, who has been involved in a wide range of human rights campaigns including freedom of assembly, urban settler rights, worker and trade union rights, women rights, indigenous peoples' rights and land rights.
In the case against two logging companies, Bejing Million Sdn Bhd and Rosah Timber & trading Sdn Bhd, Charles Hector represented eight villagers of Kampung Baharu, who contested logging in the Permanent Forest Reserve in Jerantut. The two logging companies filed an application for an injunction order to stop the villagers from spreading alleged false information and preventing the companies workers from carrying out their activities. In the context of preparations for the trial, Charles Hector send a letter to a representative of the Forestry Department in which he sought clarification on a previous communication. Thereafter, the companies accused Charles Hector of breaching the injunction and the companies subsequently filed an ex parte application to grant leave for contempt of court proceedings against Charles Hector and the villagers he is representing.
Lawyers for Lawyers welcomes the news that the plaintiffs withdrew the complaint against Charles Hector and the eight villagers he represented, before the judged ruled on the application for contempt proceedings on 14 April 2021. The hearing of the initial case will take place on 5 June 2021.
In spite of this good news, we have been informed that there still remain concerns about Charles Hector's security and wellbeing because of his involvement in various human rights issues in Malaysia.