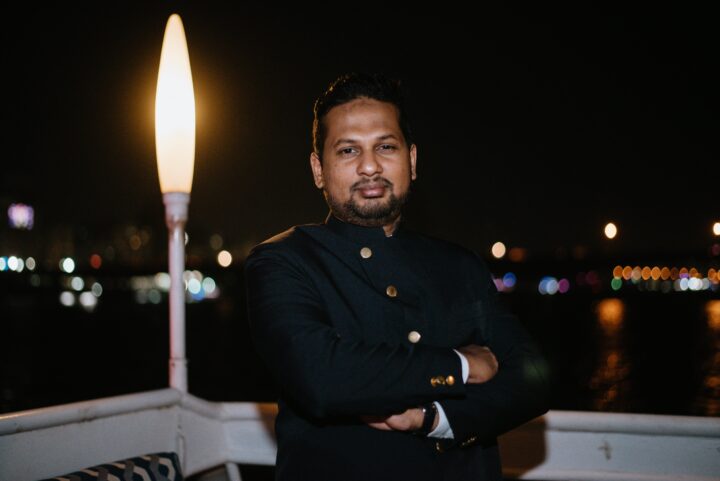 25 november 2021
Continued detention of Hejaaz Hizbullah
On 19 November 2021, the bail hearing of Hejaaz Hizbullah took place at the Puttalam High Court. During this hearing, the judge stated that the High Court does not have the jurisdiction to grant bail under the PTA, Sri Lanka's Prevention of Terrorism Act, and additionally pointed towards an inconsistency between the PTA and the constitution, which should be dealt with on a higher level and the legislative branch of government.
On 14 April 2020, Mr. Hizbullah, minority rights advocate and legal counsel for many Muslim victims of human rights violations, was arrested by the CID under the PTA. He has remained in detention ever since. On 3 March 2021, Mr. Hizbullah was officially charged with "inciting communal disharmony under" under the PTA, for "advocating national, racial or religious hatred that constitutes incitement to discrimination, hostility or violence" under the ICCPR Act and for conspiracy and abetment charges under the Penal Code.
Moreover, we have been informed that Mr. Hizbullah has been refused to see his family or council since April 2021.
Lawyers for Lawyers has previously expressed its concern about the arrest and the prolonged detention of Mr. Hizbullah and will continue to follow his case closely. Mr Hizbullah's trial is scheduled for 28 January 2022.
Meer nieuws uit Sri-Lanka