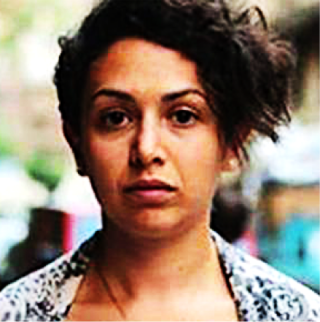 7 januari 2015
Teken de petitie voor Yara Sallam!
Op 28 december zijn Yara Sallam, een Egyptische mensenrechtenadvocate, en drieëntwintig jonge activisten in hoger beroep veroordeeld tot een gevangenisstraf van twee jaar plus twee jaar politietoezicht na vrijlating. Hen wordt onder meer verweten dat zij de omstreden 'protestwet' zouden hebben geschonden toen zij op 21 juni 2014 een vreedzame betoging hielden buiten het Itihadeya-paleis.
Waarnemers omschrijven de zaak als een showproces dat bedoeld is om burgers erop te wijzen niet tegen overheidsbeleid in te gaan. Geloofwaardig bewijs ontbreekt en de politierapporten van de gebeurtenissen op 21 juni zitten vol inconsistenties.
De straf valt lager uit dan de drie jaar cel, drie jaar politietoezicht en de boete waartoe zij in eerste instantie waren veroordeeld op 26 oktober 2014. Lawyers for Lawyers heeft de autoriteiten in december opgeroepen Yara Sallam en de anderen vrij te laten. Ook na de uitspraak in beroep is zij met andere mensenrechtenorganisaties als het Euro-Mediterranean Human Rights Network (EMHRN), de Observatory for the Protection of Human Rights Defenders en Front Line Defenders van mening dat de veroordeling herroepen moet worden en Yara Sallam en de anderen onmiddellijk in vrijheid moeten worden gesteld.
Er is een wereldwijde petitie georganiseerd voor de vrijlating van mensenrechtenadvocate Yara Sallam, die ook u kunt ondertekenen! De petitie is hier te vinden: https://www.change.org/p/ban-ki-moon-free-yara