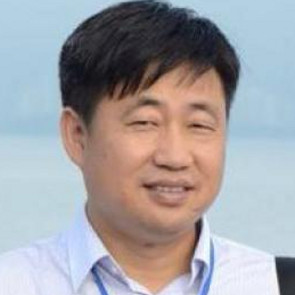 14 February 2018
Xie Yang found guilty of 'subversion of state power'
Just before New Year's Eve, on 26 December 2017, the Chinese lawyer Xie Yang was found guilty of inciting subversion of state power. It seemed a perfect time for the Chinese authorities to bring lawyers to court. During the Christmas holidays most of the Western diplomats, journalists and NGO activists are absent.
The Western world is distracted during this time and will not respond as quickly as normal. Therefore it seems the perfect opportunity for China to pass harsh verdicts. According to Partick Poon, a China investigator for Amnesty International, it is not the first time that China has passed judgement on high-profile activists during the Christmas holiday.
Xie Yang is a prominent human rights lawyer. On 26 December 2017 he pleaded guilty to inciting subversion of state power. Therefore he was not sentenced. During the hearing Xie Yang thanked the members of the court, the public prosecutors and his lawyer. He continued his story with the announcement that his rights were protected during the trial and his detention. He also expressed his thanks for the decision of the court and promised to keep the law as a good citizen in the future. He also indicated that he will not appeal. Xie Yang's hearing was filmed and published online by the court. From 12:53 Xie Yang is speaking. The hearing lasted only fifteen minutes in total.
On 14 February 2018, Lawyers for Lawyers was in contact with Patrick Poon about Xie Yang. According to him Xie Yang is at home and can welcome friends. He is however still under police surveillance. Even though Xie Yang has not received any punishment for subversion of state power, he s can still be placed under surveillance at any time by the police, without any legitimate reasons. It is unclear how long Xie Yang will be placed under surveillance.