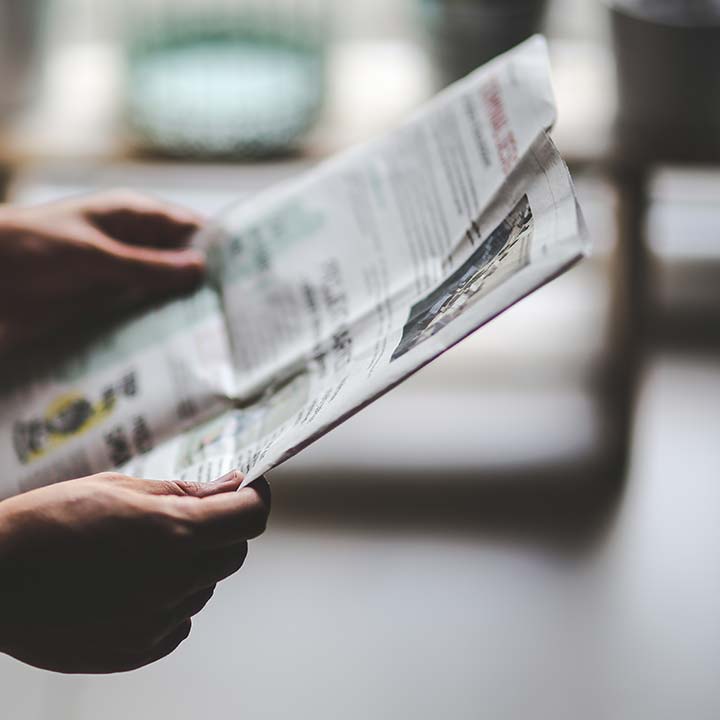 23 October 2017
Joint petition on persecution of lawyers and HRDs in Tanzania
On 23 October, Lawyers for Lawyers, alongside the Southern Africa Human Rights Defenders Network (SAHRDN) and 130 other signatories, signed a petition to call on the Government of Tanzania to respect, promote, and protect legal practitioners and human rights defenders from all forms of threats, harassment and intimidation.
The signatories observed that the Tanzanian authorities have arrested and detained 13 people including lawyers and activists, after law enforcement agents raided a meeting they were attending in the capital Dar es Salaam. These 13 people are  from Tanzania, South Africa and Uganda, and include lawyers who were attending a legal consultation organised by the Community Health Services and Advocacy (CHESA) and the Initiative for Strategic Litigation in Africa (ISLA). The purpose of the legal consultations were in in respect of a  case which CHESA and ISLA intend to file before the Tanzanian courts to challenge the Tanzanian government's decision to impose some limitations and discontinue the provision of some health services. Although the 13 were initially released on bail, bail was subsequently revoked and they were taken into custody  by police on 20 October 2017.
The arrest and detention of the 13 human rights defenders is considered by the signatories as an attempt to stifle freedom of expression, assembly and association and an abuse of laws by the Tanzanian authorities. The signatories especially express their concerns at the arrest and detention of lawyers which appear to be a concerted effort to prevent lawyers from taking on cases and representing their clients without interference.
The signatories urge the Tanzanian authorities to drop the charges against the human rights defenders and lawyers and to immediately release them from prison. The signatories further call on the Tanzanian authorities to take steps to guarantee the security and safety of all human rights defenders and legal practitioners and ensure that they are able to carry out their activities without fear of harassment, intimidation, arrest or detention.
The full text of the petition and a list of signatories can be found here.