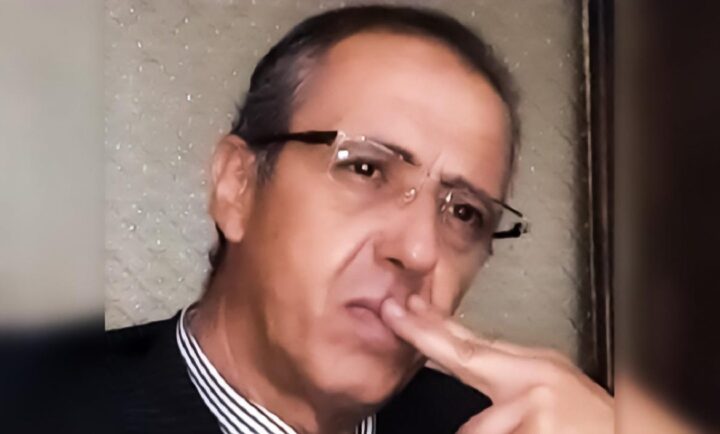 18 June 2022
Abderraouf Arslane released from prison
Lawyers for Lawyers welcomes the news that Algerian lawyer Abderraouf Arslane has been released from prison on 15 June 2022 after being imprisoned for more than a year. Mr. Arslane was sentenced to three years in prison on 14 June 2022 by the Court of Tebessa of which two years were suspended.
Mr. Arslane, a prominent lawyer at the Tébessa Bar and a representative of the Collective for the Defence of Hirak Detainees, was arrested on 26 May 2021 while he was in court representing Hirak activist Aziz Bekakria. He was allegedly arrested for "participation in a terrorist organisation" (Articles 87bis 2 and 87bis 3 of the Penal Code) and for "spreading false news that may undermine security and public order" (Article 196bis as amended in April 2020). The lack of credible evidence of terrorism activity led us to believe that the arrest was motivated by his work as a human rights lawyer, his long-time defence of Hirak activists, notably Mr. Bekakria, and the exercise of his right to freedom of expression.
Lawyers for Lawyers repeatedly called upon the Algerian authorities to immediately and unconditionally release Mr. Arslane. Recently, his case was also included in our UPR report on the situation for lawyers in Algeria.