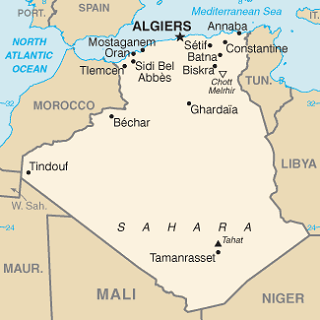 10 March 2017
Harassment of lawyer Salah Dabouz
Lawyer Salah Dabouz has, for the past few months, faced ongoing harassment. The harassment is a result of his involvement as lead lawyer in the legal defense of human rights defender Kamal Eddin Fekhar and his colleagues. This was reported by Frontline Defenders on their website.
On 6 March 2017, Salah Dabouz was informed that two intelligence officers were questioning people about him in Ghardaïa. He has furthermore received threatening calls from people identifying themselves as police officers who proceeded to ask him to turn himself in to the police despite him receiving no official summons for interrogation.
Salah Dabouz has been called for investigation on multiple occasions. On 13 July 2016, he was placed under judicial review .On 1 March 2017, the investigative judge in the review case against Salah Dabouz refused to terminate the review process despite his full compliance and cooperation. The process has been costly for the human rights defender as the review takes place 600 Kilometres away from his home and place of work. This obstructs his work as the legal counsel are therefore required to travel 1200 Kilometres every week for review.