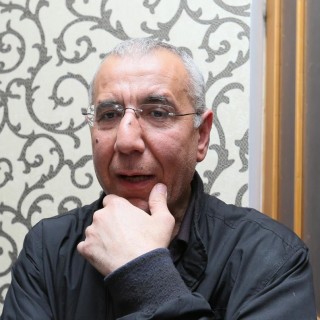 29 March 2016
Lawyer Intigam Aliyev released
On 28 March 2016, the Supreme Court of Baku has decided to release Azerbaijan's leading human rights lawyer, Intigam Aliyev. The court converted his seven-and-a-half year prison sentence to a five-year suspended term.
Intigam Aliyev was convicted in April 2015 on charges of "tax evasion", "abuse of authority", "illegal entrepreneurship", and "misappropriation". Aliyev has always denied all the charges and stated that they were politically motivated. His arrest and conviction appeared to be related to his work. As a lawyer, he has submitted more than 200 applications to the European Court of Human Rights.
Lawyers for Lawyers welcomes the release of Intigam Aliyev. We have campaigned for his release ever since his arrest in 2014 and will continue to ask attention for the situation of lawyers in Azerbaijan.
Meer nieuws uit Azerbaijan