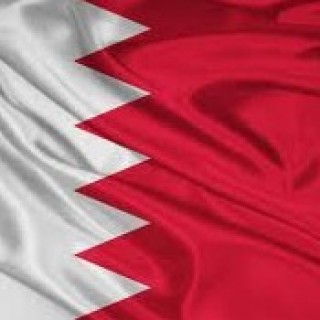 12 August 2013
Bahrain Lawyer arrested after making public torture of client
On 8 August 2013, lawyer Abdul Aziz Moussa was taken into custody on claims of 'disclosing confidential information about the investigation' against his client. The day before, Moussa had reported visible signs of torture on his client's arms on his Twitter account, confirming his client's earlier reports that he had been subjected to torture while in custody at the Criminal Investigation Department. Moussa's client, blogger Mohamed Hassan, acted as a media contact point for various foreign news stories, which included coverage of anti-government protests and police crackdowns in Bahrain. He was arbitrarily arrested on 31 July 2013.
The arrest of Aziz Moussa and his client is part of an alarming wave of suppressive actions targeting human rights defenders. In the last two weeks the King of Bahrain has issued several emergency decrees imposing increased restrictions on dissent and freedom of expression in Bahrain, particularly targeting individuals perceived as sympathetic to the 'tamarrod' movement, which calls for a nation-wide protest on 14 August 2013.
The Bahrain authorities have decided to keep Abdul Aziz Moussa in detention for a week pending investigation. L4L fears for the physical and psychological integrity of Aziz Moussa and his client, and is deliberating on what actions to take for this lawyer.