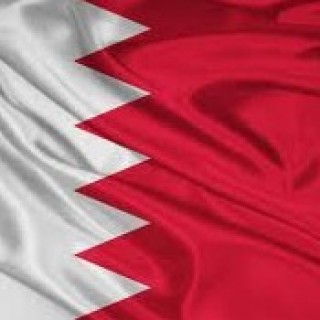 1 December 2014
WGAD: detention Abdul Aziz Moussa arbitrary
Lawyers for Lawyers was informed that, in an opinion adopted at its 70th session on 28 August 2014, the United Nations Working Group on Arbitrary Detention (WGAD) found that the detention of Bahraini human rights lawyer Mr. Abdul Aziz Moussa and his client Mr. Mohammed Hasan Sedif were arbitrary.
On 8 August 2013, lawyer Abdul Aziz Moussa was taken into custody on claims of 'disclosing confidential information about the investigation' against his client. The day before, Moussa had reported visible signs of torture on his client's arms on his Twitter account, confirming his client's earlier reports that he had been subjected to torture while in custody at the Criminal Investigation Department. Moussa's client, blogger Mohamed Hassan Sedif, acted as a media contact point for various foreign news stories, which included coverage of anti-government protests and police crackdowns in Bahrain. He was arbitrarily arrested on 31 July 2013.
Although they have since been released, the WGAD requests that "the Government take all necessary steps to remedy the situation of Mr Mohammed Hassan Sedif and Mr Abdul Aziz Moussa and bring it into conformity with the standards and principles in the UDHR and the ICCPR".