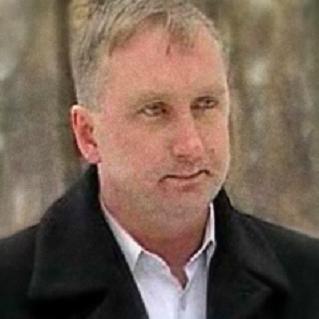 18 March 2011
Belarus Pavel Sapelka and four others disbarred
On 3 March 2011, Belarusian lawyer Pavel Sapelka was disbarred by the Minsk City Bar. In February 2011, the Bar had already taken the same measure against his colleagues Aleg Ageev, Tatiana Ageeva, Vladzimir Toutsik and Tamara Garaeva. It has been suggested that the Ministry of Justice had urged the Minsk City Bar several times to start disciplinary procedures against different lawyers. The Bar allegedly refused to do so until February, because it believed no breaches of professional or ethical norms had occurred. The lawyers represented members of the opposition, activists and demonstrators who were arrested in the aftermath of the presidential elections on 19 December 2010.
Pavel Sapelka, in particular, acted for imprisoned presidential candidate Andrei Sannikau, for pro-democracy-activist Dzmitry Dashkevich and for Pavel Seviarynets, head of the Electoral Offices of former presidential candidate Vitali Rymasheyvsky, who is also detained. Sapelka was also member of the presidium of the Minsk City Bar.
The European Criminal Bar Association has urged the Ministry of Justice to stop taking actions against the legal profession in Belarus in an open letter on 24 March 2011.
L4L organized a letter writing campaign for Pavel Sapelka in February 2011.