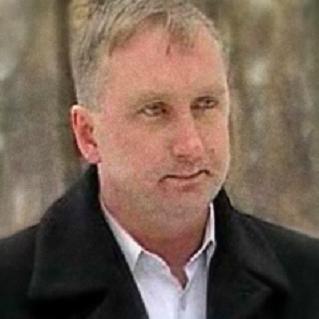 11 February 2011
Belarus Warning BHC for reporting to UN Special Rapporteur
Two lawyers connected to the Minsk City Lawyers' Association have been put under pressure by the Belarusian Ministry of Justice. They defend protesters who have been arrested after a demonstration on 19 December 2010. Pavel Sapelka received a letter warning him that he could be disbarred for having spoken publicly about his concerns with respect to the state of health of his client. Fortunately, the Chair of the Lawyers' Association announced that they do not intend to take any action against lawyers. Tamara Sidenko, who defends one of the protesters, presidential candidate Uladzimir Nyaklyayeu, was denied access to her client for several weeks while he was incarcerated.
The Belarusian Helsinki Committee (BHC, website) informed UN Special Rapporteur on the Independence of Judges and Lawyers Gabriela Knaul about the above. Because of this, the BHC received an official warning from the Belarusian Ministry of Justice for discrediting the judicial apparatus in the country. The warning could eventually lead to the closing down of the organization, one of the few that is still recognized by the Ministry of Justice.
For this reason, L4L organized a letter writing campaign. You can find the letters that have been sent by L4L on 11 February 2011 here.