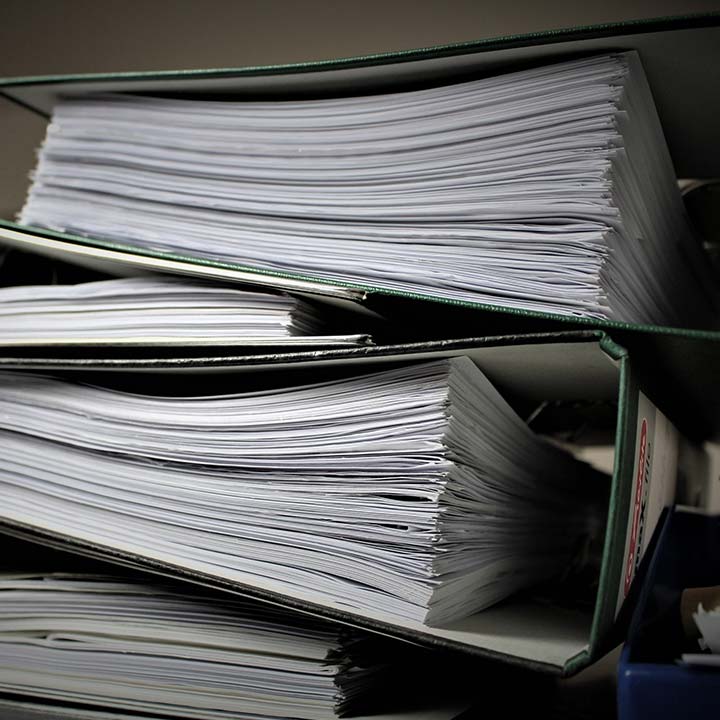 28 February 2020
Case Tito Elia Magoti postponed for the fifth time
It has been reported that Tanzanian human rights lawyer Tito Elia Magoti remains behind bars as the Kisutu Resident Magistrate Court in Dar es Salaam postponed his case for the fifth time on 19 February 2020.
Mr. Magoti is a Tanzanian human rights lawyer, working with the NGO Legal and Human Rights Centre (LHRC), a Tanzanian based organization that focuses on human rights and good governance in the country.
Mr. Magoti was arrested on 20 December 2019 and has been in detention and awaiting trial ever since. According to the LHRC, Mr. Magoti was questioned on his use of social media and his association with certain citizens who have been public in their criticisms of the Tanzanian government during his detention. He faces charges of leading organized crime, possessing a computer program designed for the purpose of committing an offence and money laundering. The charges faced are unbailable charges under Tanzanian law. Recently, on February 19th, the case was postponed for the 5th time and rescheduled for 4 March 2020.
On 12 February, the LHRC submitted a complaint to the UN Working Group on Arbitrary Detention. Moreover, on 10 January, a large number of human rights organization, have sent a joint letter to the United Nations Special Rapporteur on the Situation of Human Rights Defenders and the African Commission Special Rapporteur on Human Rights Defenders and Focal Point on Reprisals in Africa to request for intervention in the case of Mr. Tito Magoti. In this letter they have expressed their concerns regarding the retaliation characteristic of the arrest and detention, the disregard of due process procedures by the State and the unbailable aspect of economic charges in Tanzania.
Lawyers for Lawyers expresses its concern over the continued detention of Mr. Magoti. We urge the Tanzanian government to immediately and unconditionally release Mr. Magoti.