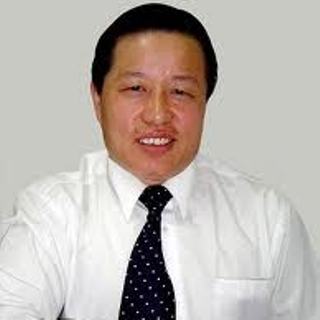 3 May 2010
China Gao Zhisheng disappeared
Gao Zhisheng, one of China's best known human rights lawyers who had earlier been missing for fourteen months, has disappeared again after being free for several months.
The first sign of life was heard half March 2010, when it became clear that he had been held in detention. Two weeks later Gao spoke to journalists on the phone and told them that he had been sentenced, but was released in September 2009. Since then he had lived in retirement in the North of China, probably guarded and tailed by the police. Begin April, he even returned to Beijing where he used to work. No one has heard from him since 20 April 2010.
In March 2010, he told the journalists that he would stop his human rights activities. Because of his work, his wife and children fled to and currently live in the United States. Radio Netherlands Worldwide made a documentary in which Geng He, Gao's wife, tells about her experiences.