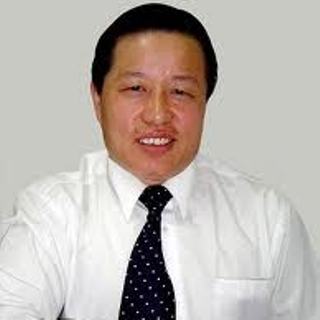 8 August 2014
Gao Zhisheng released from prison
Chinese human rights lawyer, Gao Zhisheng, whose secret detention and alleged torture by Communist authorities prompted an international outcry has been released on 7 August 2014 at the end of his three-year suspended sentence, his wife and a relative said. Zhisheng, who defended some of China's most vulnerable people including Christians and coal miners, has been held largely incommunicado since 2009.
Zhisheng now has his political rights suspended for one year, in line with China's Criminal Law and his original sentence. This means that he continues to be subject to close monitoring, needs to report to the police, cannot travel outside Urumqi (where his hukou is registered) without their permission, and cannot "inside or outside of [China's] borders, issue, publish, or distribute comments, literature, or audio and visual products, among other things, that are harmful to the nation's honor or interests, or are otherwise harmful to society". Should he be found to have broken these rules, he could be subject to further punishment, or even investigated for criminal liability.
According to a close relative, his health is "normal, quite good". Gao's teeth are not good – according to his wife Geng He, both his upper and lower teeth are loose which makes her believe Gao has been tortured or otherwise ill-treated in custody.
Zhisheng was convicted of "subversion of state power" in 2006, and given a suspended sentence of three years in prison. He was immediately placed under house arrest and put on probation for five years.
In 2009 he was detained by Chinese security officers and held in secret for more than a year, with his family not told of his whereabouts. After returning home for a month in March 2010, he went missing again. State media said in 2011 that he had been sent back to jail for three years after a Beijing court said he had violated his probation terms.
The decision was criticised by the United Nations, the United States and the European Union, which repeatedly called for Zhishengs release, and by rights groups such as Amnesty International and Lawyers for Lawyers.