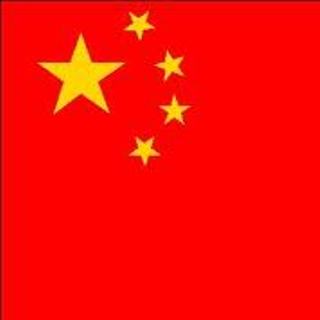 25 April 2014
China L4L concerned about detention human rights lawyers
L4L has sent a letter to the Chinese authorities to express our grave concerns about the arrest and subsequent detention of four Chinese human rights lawyers, Zhang Junjie, Jiang Tianyong, Wang Chen and Tang Jitian, on 21 March 2014. According to our information, they were arrested while investigating the illegal detention of citizens in a so-called 'black jail' (an unofficial detention centre), the 'Legal Education Centre' at Qinglongshan state farm in Heilongjiang province.
On 27 March 2014, mr Zhang Junjie was released, with serious injuries, from a detention centre in Qixing Administrative Detention Centre in Jiansanjiang, Heilongjiang Province. The other three lawyers, Tang Jitian, Jiang Tyaniong and Wang Cheng, were released on April 6 after a 15-day administrative detention period. It has been reported that they have also suffered injuries as a result of abuse in custody.
L4L is gravely concerned about the treatment by the police of our colleagues Zhang Junjie, Jiang Tianyong, Wang Chen and Tang Jitian, especially in light of the serious injuries sustained by Zhang Junjie during his time in custody and given the precedent of torture in Chinese detention centres and against human right lawyers in China in the past in general.
The use of administrative detention of lawyers is an extremely serious threat to the rule of law, which can only function properly if lawyers are able to do their work without any improper interference or harassment by the government. In this case the detention of the four lawyers seems purely related to their work. The torture to which they have been subjected, as a means to intimidate them, is wholly unacceptable.
We therefore strongly urge the Chinese government to immediately and seriously investigate the serious allegations of torture of these lawyers and the reasons for their detention, which seems to be aimed at intimidating them only.
You can read the entire letter here.