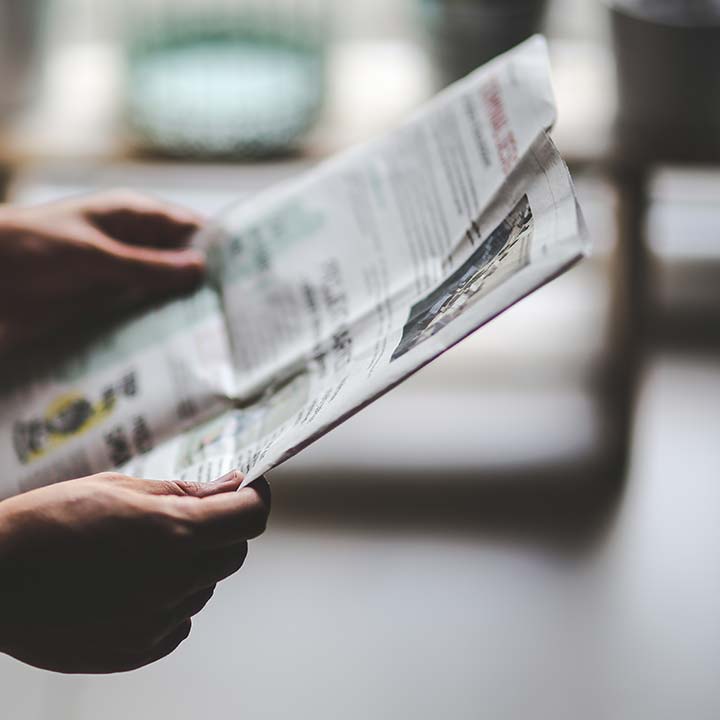 6 April 2021
Contempt proceedings against Charles Hector
It has been reported that the Malaysian lawyer and human rights defender Charles Hector potentially faces contempt of court charges. These potential charges are in relation to a letter he sent to an officer of the Jerantut District Forestry Office in the context of his trial preparation for a civil lawsuit against two companies which conduct logging activities in the Jerantut Tambahan Forest Reserve.
Charles Hector represents eight inhabitants of Kampung Baharu, a village in Jerantut, Pahang. The eight villagers are few of many who protests against the logging, as the villagers are highly depended on the forest reserve for clean water and their livelihoods. To stop the protests, the two logging companies filed a writ of summons against the eight villagers in the Kuantan High Court. The writ consisted of an application for an injunction order to stop the defendants from preventing the companies' workers from carrying out their activities and to stop spreading alleged false information. On November 5, 2020, the injunction order was granted by the Kuantan High Court.
After the Court granted the injunction order, Charles Hector sent – for the purpose of trial preparations – a letter on behalf of his clients to an officer of the Jerantut District Forestry Office to seek clarification on a letter send by that office on February 20, 2021. The logging companies claim that the Charles Hector's letter violated the injunction order and therefore, filed an ex parte application for leave to commence contempt of court proceedings against the human rights lawyer and his  eight clients.
Today, the hearing before the Kuantan High Court takes place in the logging companies' ex parte application for leave to commence contempt of court proceedings against Charles Hector and the eight villagers. In an open letter distributed by Legal Action for Women, different lawyers and international organizations stated that it is alarming that the Court is even hearing this ex parte application that clearly aims to preclude a fair legal process by attacking and discrediting the human rights lawyer Charles Hector.
Malaysia's contempt of court doctrine has reportedly led to abuses before. The Malaysian Bar raised concerns about the legal doctrine of contempt of court, as its basis can solely be found in a common law doctrine and is thus, not statutorily codified. Amnesty International states that this has led to a vague legal concept and sentences which are arbitrary and disproportionate. The Malaysian Bar recommended reform of the law of contempt by codifying it statutorily in order to have a clear and unequivocal legal concept.