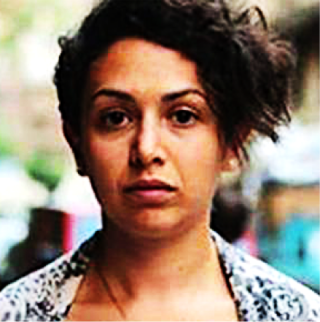 7 January 2015
Sign the petition for Yara Sallam!
On 28 December 2014, Egyptian human rights lawyer Yara Sallam and 23 young activists were sentenced on appeal to a two year prison term plus two years of police surveillance following release. They were inter alia charged with violating the controversial 'Protest Law' when they organised a peaceful demonstration outside the Itihadeya palace on 21 June 2014.
Observers describe the case as a 'show trial' that is meant to show citizens that they should not act against goverment policies. Credible evidence is lacking and the police reports of the events on 21 June are full of inconsistencies.
The sentence is lower than the three year prison term, three years of police surveillance and fine they received in first instance on 26 October 2014. In December, Lawyers for Lawyers called upon the authorities to release Yara Sallam and the others. L4L agrees with other human rights organisations, such as the Euro-Mediterranean Human Rights Network (EMHRN), the Observatory for the Protection of Human Rights Defenders and Front Line Defenders, that the conviction should be overturned and Yara Sallam and the others should be released immediately.
You can now sign a joint statement from attorneys worldwide calling for the release of human rights lawyer Yara Sallam. Please sign this petition here: https://www.change.org/p/ban-ki-moon-free-yara