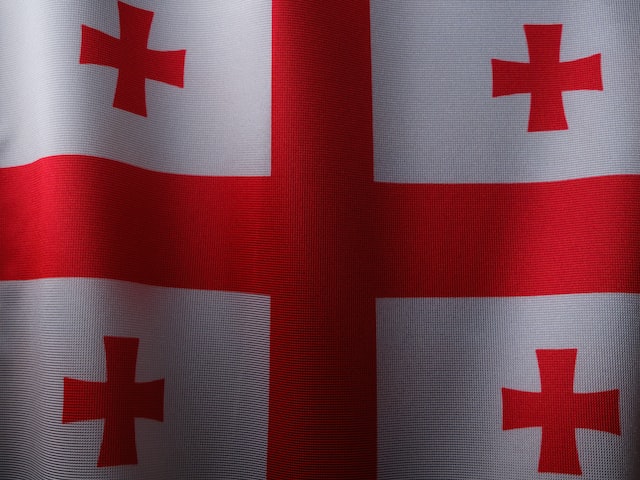 17 March 2023
Georgia withdraws controversial draft of 'Foreign Agents Law'
Lawyers for Lawyers welcomes the news that Georgia has withdrawn the controversial draft 'Foreign Agents Law' on 9 March 2023. This Foreign Agents Law shows large similarities with the foreign agents law in Russia and its draft resulted in mass protests in Tbilisi.
If the bill would have passed, organisations – including media organisations and NGO's – that receive more than 20% of their funding from abroad would have to register as 'agents of foreign influence'. The authorised governmental entities will be entitled to collect and access any information on the registered parties as well as on their close contacts. If a party would decide to not register, it might face large fines.
Georgia's 'Foreign Agents Law' would have a huge impact on human rights lawyers who are working in Georgia. The bill makes it difficult for NGO's to operate in Georgia while these NGO's are of vital importance to human rights lawyers. After all, these lawyers might receive funding from NGO's or work closely together with NGO's on human rights issues in the country which allows them to properly do their work.
We have been in contact with lawyers from Georgia and we will closely monitor the developments.