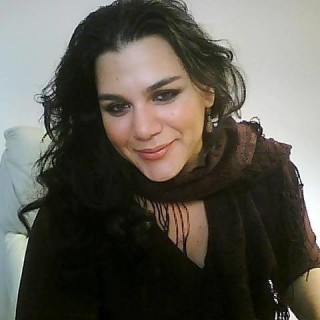 29 November 2016
Greece Lawyer subject of harassment
Electra Koutra, human rights lawyer from Greece, has experienced harassment allegedly in connection to her representation of several Syrian refugees aged between 13 to 16 years of age. This was reported by the
IAPL Monitoring Committee on Attacks on Lawyers
on their
website
.
On 27 September 2016, several Syrian refugees aged between 13 to 16 years old were on their way to a cultural center to take part in a theatrical performance about their lives in Syria, carrying plastic toy guns as part of their costumes. A police bike unit allegedly intercepted the children and took them into police custody at Omonia police station on suspicion of being members of an armed group.
Electra Koutra represented the refugees and their parents, in their attempt to directly report what had happened, but faced significant barriers in her attempt to do so. She then posted a statement on her Facebook page, stating that the children were ill-treated by the police, separated from the adults, humiliated and forced to strip, and that their attempt to lodge a complaint had been blocked. 
Koutra's Facebook statements went viral, and lead to 21 questions in the Greek parliament. Furthermore, Amnesty International issued a 

statement

 

about the event and the alleged ill-treatment of the children, after which criminal pre-investigation was ordered into the incident.
Shortly after, Koutra experienced several acts of harassment, in connection to her representation of her clients. Together with a colleague, she was served with court summons in which they were listed as suspects in the said case. When they challenged this wording and demanded access to the case file, a right granted under Greek law for suspects, the summons were re-issued with the two women described as "witnesses", although Greek Law forbids Lawyers to testify on what they perceived in the context of their function as representatives of their clients.
One day later, two men in civilian clothes entered the grounds of her private property. After she called the police, a team arrived, confirming that the two men in civilian clothes were police officers. Koutra reported the incident and requested the Head of Prosecutors to remove her home address from the case file, to protect her family. However, the opposite happened: the report she lodged became part of the case file as well.
Lawyers for Lawyers

is worried about the situation of Electra Koutra, and will continue to monitor the case.