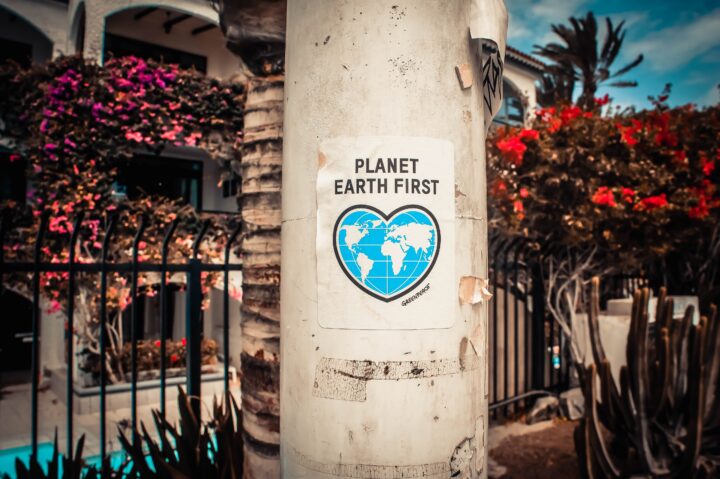 21 April 2022
Invitation: seminar "Environmental Justice and the Work of Environmental Lawyers" – 19 May
Lawyers for Lawyers and the Amsterdam Bar Association invite you to participate in the seminar 'Environmental Justice and the Work of Environmental Lawyers' on Thursday 19 May, 15:30-17:30 CEST in the Posthoornkerk in Amsterdam. The seminar will also be livestreamed on our YouTube channel.
Special Rapporteur of the United Nations for Human Rights and the Environment, David R. Boyd, will introduce the topic of the seminar. Thereafter, dr. Channa Samkalden, lawyer at Prakken d'Oliveira Human Rights Lawyers, and mr. dr. Daphina Misiedjan, connected to the University of Rotterdam as jurist and researcher, will discuss environmental justice, the importance of litigating in environmental cases, and the liability of multination for human rights violations.
In the second part of the seminar two lawyers, respectively from Uganda and Malaysia, will elaborate on the fact that the pressures on environmental defenders and environmental lawyers increase rapidly. Both lawyers will discuss the position of environmental lawyers in their country of origin. Additionally, they will also discuss which increasing challenges they are dealing with, and how the international legal community can support their legal battle for environmental justice.
Dutch lawyers who physically attend the seminar will receive 1 PO-point.
Click here to register for the seminar.