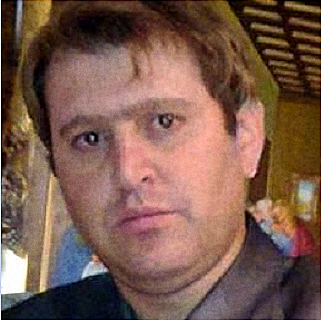 27 August 2013
Iran Houtan Kian free after three years
On 20 August 2013, Houtan Kian was released from Tabriz prison in Iran, where he was detained for the last three years.
Houtan Kian became a well-known figure when he took on the case of Sakineh Mohammadi Ashtiani, a woman sentenced to stoning for alleged adultery. Shortly after he became Ashtiani's lawyer, he was arrested in his office in October 2010 whilst being interviewed by German journalists. He was sentenced to a six year prison sentence. During his imprisonment, Houtan Kian was allegedly tortured. 
Lawyers for Lawyers (L4L) has been campaigning for Houtan Kian's release ever since he was arrested. Following the ceremony of the Lawyers for Lawyers Award 2013 on 31 May, several human rights lawyers who themselves suffered from physical threats by the authorities in their countries, made an appeal to the Iranian regime. L4L made a short video of this.
L4L is very relieved that Houtan Kian was released. However, many lawyers from Iran remain in prison and L4L will keep on campaigning for their release.