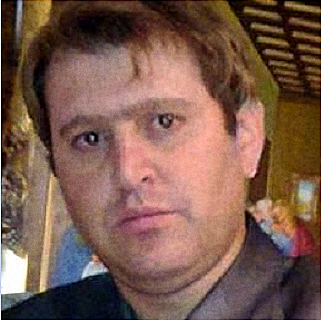 23 July 2012
Iran Houtan Kian still in prison under harsh conditions
The former lawyer of Javid Houtan Kian has reported to have received a letter from Houtan Kian, in which he again elaborated upon the very heavy circumstances under which is detained in the prison of Tabriz, Iran. In his letter, which was reportedly smuggled out of prison in June, he describes how he has suffered "continuous mental and physical torture" for 20 months now, and begs the world for help.
The lawyer represented Sakineh Mohammedi Ashtiani, the woman whose execution by stoning was prevented in July 2010 after an international campaign and who was earlier represented by Mohammad Mostafaei.
In March 2011 a first letter surfaced which is believed to have been written by Houtan Kian, describing that his feet and testicles were burned with cigarettes, his teeth knocked out and that he was being soaked with water during freezing nights. "A thousand times a day I wish I was dead, but the prison officials and the intelligence ministry want me to die slowly", Houtan Kian said in the letter recently received by his former lawyer.
On 10 October 2010 Javid Houtan Kian was arrested in his office in Tabriz, after which he was brought to the Evin prison in Teheran. Later he was brought to the prison in Tabriz. This is where he is currently serving a 6-year sentence, but under these circumstances it is not likely that he will live to see the end of his sentence. L4L is monitoring the case closely and is consulting with other human rights organisations on developing a strategy.