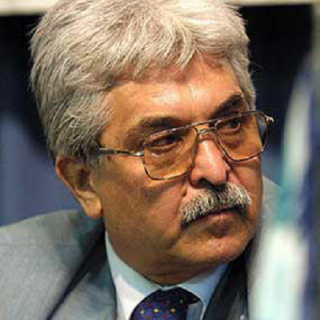 4 March 2013
Iran Lawyers call upon authorities to revoke controversial bill
Thirty five lawyers sent an open letter to the Iranian authorities on 25 February 2013, urging them to stop infringements on the independence of the legal profession. In the letter, the lawyers asked in particular for the revocation of a proposed bill which is supposed to reform the supervision on the legal profession.
One of the measures in the bill involves the installation of a supervisory body that would transfer the power to issue, suspend and revoke lawyers' licenses to the judiciary. The proposed bill lacks remedies to challenge decisions concerning licenses. Furthermore, the judiciary would be granted ownership over the Iranian Bar Association's property and assets and the name of the Bar Association would be changed to 'Organization of Attorneys', implying its subordination to the judiciary.
With the reform of the supervision on the legal profession, the selection process would be changed as well, making it hardly possible for liberal individuals to become a lawyer. If the bill will be adopted, lawyers will no longer be able to defend human rights without running the risk of losing their job.
The open letter was sent on the occasion of Defense Lawyers Day in Iran, a few days after it became clear that Mohammed Seifzadeh, lawyer and co-founder of the Center for Human Rights Defenders, was sentenced to another six years in prison for 'acting against national security'. Earlier, he was convicted to two years in prison for, among other charges, his membership of the Center.
Among the thirty five lawyers are Shadi Sadr, Mohammad Mostafaei and Mohammad Olyaeifard, for whom L4L has come into action in the past.