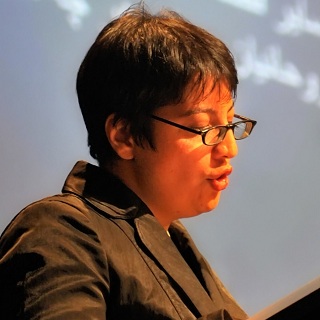 31 May 2010
Iran Shadi Sadr convicted to 6 years and 74 lashes
Shadi Sadr, the Iranian lawyer who received several human rights awards including the Dutch Tulip for Human Rights in 2009, has been sentenced in absentia to a prison term of 6 years and 74 lashes on 16 May 2010. As a lawyer, journalist and investigator, she has diligently fought for the rights of women in Iran for many years. She stood trial together with another female human rights activist, because they had allegedly "acted against national security" and caused "harm to the public order".
The Revolutionary Court that handed out the verdict believed that the women had committed these acts during a peaceful demonstration outside that court on 4 March 2007, when four female human rights activists stood trial. Through her work, Shadi stands up especially for women who are in dire straits. The organization that she founded, Raahi, defends these women pro bono and investigates how the human rights situation can be improved for women in general. Human rights organizations, among which L4L, suspect that the sentencing serves to frustrate Mrs. Sadr's work.
Shadi Sadr was not present in the court herself when the verdict was handed out, since she has been living in Germany for some time now. Her lawyer has indicated that he will appeal the decision.
L4L organized a letter writing campaign, in order to put pressure on the authorities to guarantee the right for a fair trial. Here you can find the example letters that were sent.