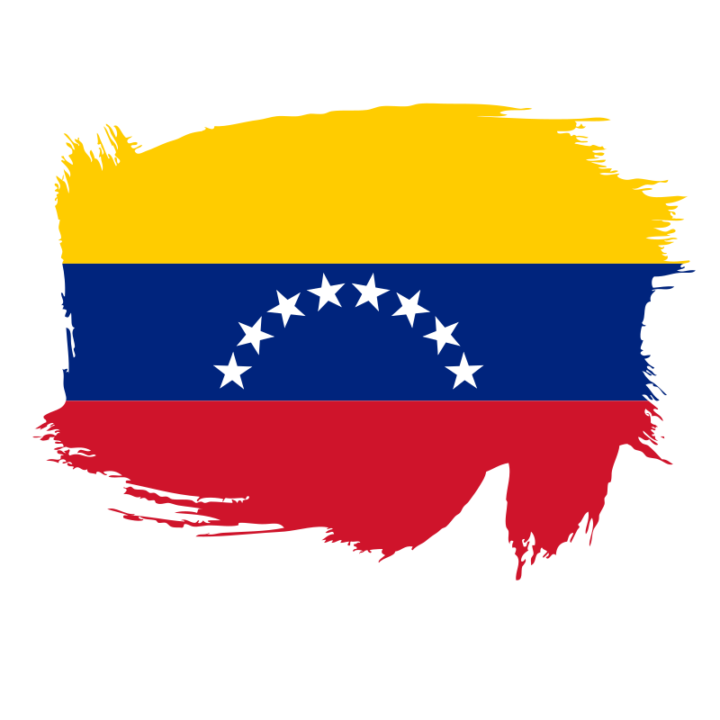 30 March 2023
Joint oral statement during ID on human rights situation in Venezuela
On 21 March 2023, Lawyers for Lawyers alongside the International Bar Association's Human Rights Institute and the Law Society of England and Wales delivered an oral statement during the Interactive Dialogue on the update of the High Commissioner on the situation of human rights in Venezuela. The Interactive dialogue took place during the 52nd session of the UN Human Rights Council.
The statement reads as follows:
The International Bar Association's Human Rights Institute, the Law Society of England and Wales, and Lawyers for Lawyers welcome the UN High Commissioner's report on the human rights situation in Venezuela. We express concerns at the persistent and pervasive attacks on the legal profession and legal institutions in Venezuela.
Judicial independence is an essential pillar of the rule of law, key to the effective functioning of democracy and access to justice for all. We condemn the government's undermining of the separation of powers, with impunity. The interference of the executive in the judiciary is shown by the lack of permanence in office, as well as the arbitrary appointment and removal of judges. Many judges operate under the threat of reprisals.
Further, lawyers and prosecutors, particularly those who litigate cases of human rights violations, face undue obstacles in the performance of their necessary functions and are frequently subjected to forms of pressure, harassment, intimidation or persecution by the authorities. The executive branch uses the judiciary as an instrument of repression and control, which significantly restricts the actions lawyers can take to discharge their professional responsibilities and enforce their clients' rights. Lawyers have also been subject to criminal proceedings, by association with the clients they represent.
We call the High Commissioner and this Council to:
Continue to monitor interference of the executive branch in the Venezuelan judicial system, and
Monitor all actions aimed at limiting the free, independent, and safe exercise of the legal profession, including the undue criminalization of lawyers.
Meer nieuws uit Venezuela