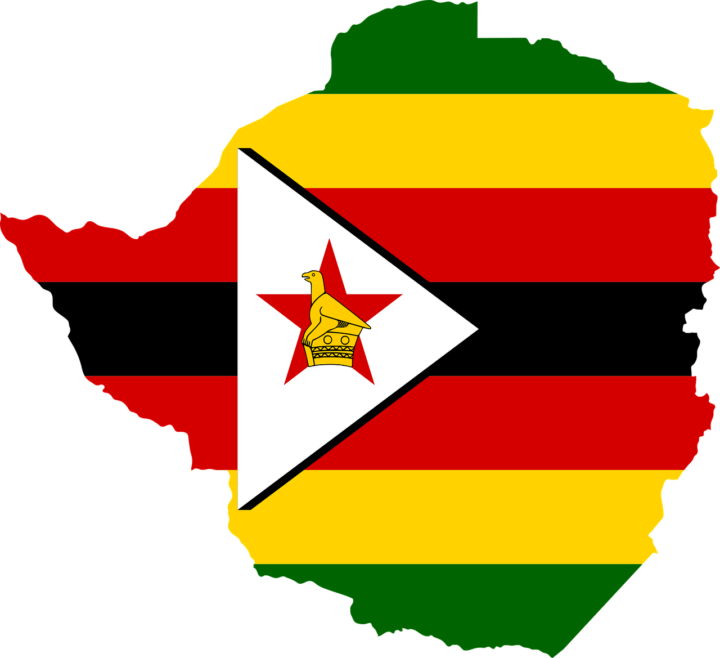 14 February 2023
Joint Statement on the harassment of Zimbabwean lawyer Mr. Kudzayi Erick Kadzere
Lawyers for Lawyers, the International Bar Association's Human Rights Institute, and Lawyers' Rights Watch Canada are concerned about the judicial and physical harassment of Mr. Kudzayi Erick Kadzere. As a lawyer, Mr. Kadzere works on human rights cases and is a member of Zimbabwe Lawyers for Human Rights. He is currently awaiting trial for charges of criminal nuisance after being assaulted by police officers whilst on the way to see his clients.
On January 14 2023, Mr. Kadzere was on his way to see his clients at the police station when he was stopped by police officers who proceeded to repeatedly assault him using their fists and batons. Mr. Kadzere was then taken to the same police station where his clients were detained and placed in custody.
On January 15, Mr. Kadzere was released for medical attention, but was charged with criminal nuisance under the Criminal Law Codification and Reform Act. He was further charged with absconding from lawful custody when he tried to file a police report the next day against the police officers who assaulted him.
Mr. Kadzere's trial was supposed to take place on January 19th, then January 30th, but the case has been postponed both times because the police were not ready with their preparations.
The aforementioned organizations are alarmed by the assault against Mr. Kadzere by Zimbabwe Republic Police officers and are deeply concerned that it is linked to his professional activities as a lawyer, amounting to harassment against the legal profession.
We call on the Zimbabwean authorities to:
Drop all charges against Mr. Kadzere and promptly and thoroughly investigate the assault of Mr. Kadzere with the aim of identifying those responsible and holding perpetrators accountable in order to serve justice and to prevent re-occurrence of violations
Guarantee Mr. Kadzere's safety and physical integrity and ensure that all lawyers in Zimbabwe are able to assist their clients.
Expedite the establishment of the Independent Complaints Mechanism as provided in section 210 of Zimbabwe's Constitution, with the mandate of receiving and investigating complaints from members of the public about misconduct of the police.
Read the full statement here