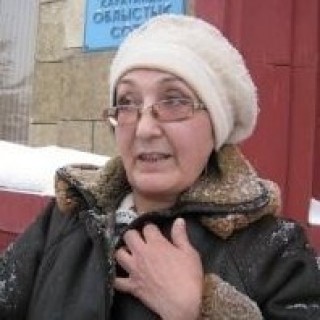 23 August 2013
Kazakhstan Court deems psychiatric confinement of lawyer legal
A Kazakh court has ruled on 21 August that the forced psychiatric hospitalization of Zinaida Mukhortova is legal, and that she must remain in a psychiatric clinic.
Earlier this month, L4L called upon the Kazakh authorities to release Zinaida Mukhortova, as her forced psychiatric confinement seems to be connected to her legitimate activities as a lawyer. In September 2009, Zinaida Mukhortova, together with three other lawyers, sent a complaint to the president of Kazakhstan on the interference in the administration of justice by Member of Parliament Nigmatullin. In response to this complaint, a criminal investigation was launched against Zinaida Mukhortova for "deliberate false filing of a complaint" under point 2, Article 351 of the Criminal Code.
For more information, see here.