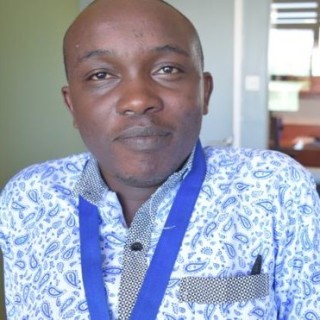 6 July 2016
Killing of lawyer Willie Kimani
Lawyers for Lawyers was shocked to learn about the killing of human rights lawyer Willie Kimani. On 30 June 2016, the body of Willie Kimani was found along with that of his client and a taxi driver. The three had gone missing on 23 June when they left a local court.
Willie Kimani was a Kenyan lawyer, working with International Justice Mission, a global organization that protects the poor from violence in the developing world. He provided legal services and representation to poor people in Kenya. He had been representing Josephat Mwenda in his legal problems stemming from an incident that happened in April 2015, in which an Administration Police officer from Syokimau Administration Police Camp shot him during a traffic stop. Mwenda later filed a complaint over the shooting with Kenya's Independent Policing Oversight Authority (IPOA), a civilian police accountability institution, against a senior Administration Police officer.
Police later charged Mwenda with six traffic offenses, including riding a motorcycle without a helmet, in December 2015. On 23 June 2016, Willie Kimani, Josephat Mwenda, and Joseph Muiruri, a taxi driver, disappeared after they left Mavoko Law Courts, where they had attended a hearing of the traffic case against Mwenda.
Lawyers for Lawyers has grave concerns about the situation of lawyers in Kenya. We called on the Kenyan authorities to carry out a prompt, thorough, impartial and transparent investigation into the killing of Mr. Willie Kimani, Mr. Josephat Mwenda and Mr. Joseph Muiruri, so as to identify all those responsible and bring them to justice.