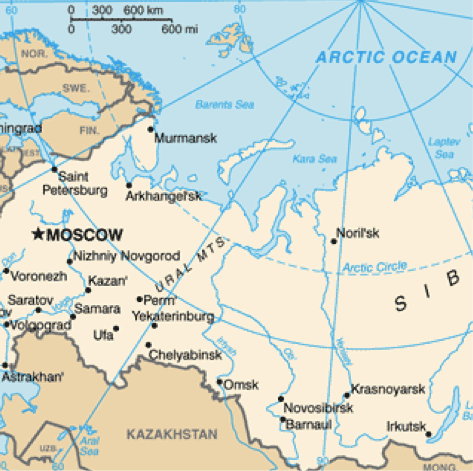 10 October 2019
Lawyer Dagir Hasavov detained
On 17 September 2019, Russian authorities detained the lawyer Dagir Hasavov in the Lefortovo court building in Moscow. The charges filed against Hasavov are "obstruction of justice" and "bribery or coercion to testify or evasion of giving evidence" (articles 294.1 and 309.4 of the Russian Criminal Code). On 18 September, Russian courts authorised the detention of Hasavov until 16 November. This was reported by the International Commission of Jurists.
The arrest of Hasavov could to be connected to his legitimate activities as a lawyer. The allegations against Hasavov are related to his defence of former Dagestan Prime Minister Abdusamad Hamidov, arrested in February 2018 as part of a special anti-corruption operation. Prosecutors allege that Hasatov attempted to coerce a witness into testifying in court for the benefit of the defence.
Another lawyer of the former Dagestan Prime Minister, has reportedly stated that he and other lawyers were told they would soon face similar prosecution to that of Hasavov. He further stated that towards the end of the trial, around a week before Hasavov's arrest, the State Prosecutor on the case was replaced, while armed and masked security forces became increasingly present in and around the courtroom. The new prosecutor allegedly called the defence lawyers "extremists" and filed a motion to have all their social networks accounts blocked.
Meer nieuws uit Russian Federation