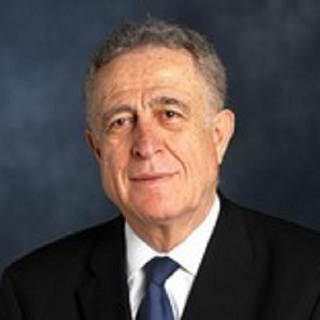 12 July 2012
Lebanon Disciplinary decision to disbar Muhamad Mugraby never had any force and effect
On 25 June 2012, the Court of Appeal of Beirut ruled that the disciplinary decision to disbar Muhamad Mugraby from Lebanon never had any force and effect and that he never lost the right to practice law. 
Muhamad Mugraby, a prominent lawyer and human rights activist, fought the disciplinary decision to disbar him for nearly 10 years. On 17 January 2003, the Bar Association issued a decree in absentia against Mugraby, striking his name from the bar. This decree was based on accusations of " harming and questioning the integrity of the judiciary and the credibility of the Beirut Bar Council". These accusations were based on declarations made by Mugraby in various press conferences, addressing the subject of integrity in the Lebanese judiciary.
In September 2003, the Chief Justice of the country issued a circular letter to all judges affirming that Dr. Mugraby was finally disbarred and denied the right to practice law, with immediate force and effect pursuant to the internal regulations of the Association. The Chief Justice ignored with this letter the law, which stipulates that the decision to strike an attorney from the Bar is subject to appeal, and becomes final only after all means of appeal have been exhausted. Now, after nearly 10 years of litigation, the Supreme Court held that the disciplinary decision to disbar Mugraby was not legitimate.
Mugraby has experienced more interference over the past 10 years, as a result of his human rights activities. Not only was he disbarred, in 2004 he had been prosecuted, arrested and imprisoned on accusations of  'contempt of officials of the State'. These accusations were based on a statement Mugraby made before the European Parliament about the grave abuses within the Lebanese judicial system. After a storm of international protests, including from L4L, he was released from prison.  On 27 November 2008,the Lebanese judge ruled that criticism of the human rights situation in Lebanon is protected by the fundamental right to freedom of expression, and that Mugraby had to be acquitted.
Muhamad Mugraby thanked L4L in an elated email for our commitment and support over the past 9 years. L4L sent a delegation of Dutch lawyers in 2003 to observe the trials against Mugraby, defended Mugraby in the cases against him in 2005, and helped Mugraby in initiating legal proceedings against the EU at the European Court of Justice.