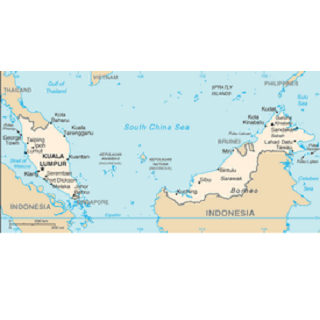 4 April 2013
Malaysia L4L submits UPR report
In March 2013, L4L together with the Law Society of England and Wales filed a submission in the context of the Universal Periodic Review (UPR) of Malaysia before the UN Human Rights Council.
Lawyers in Malaysia are often the subject of threats and improper interference. They receive anonymous death threats in the form of pamphlets, email and Phone calls. Furthermore, organizations which present themselves as NGOs organize demonstrations against these lawyers (sometimes even in front of their houses). Lawyers who are repressed are most of the time involved in the defense of members of the opposition and/or suspects of apostasy. Examples of suppressed lawyers include Chee Wee Lim, Ambiga Sreenevasan and Malik Imtiaz.
Chee Wee Lim, former president of the Malaysian Bar Council, opposes the adaptions of the Legal Professional Bill and the establishment of an alternative Academy of Law and is critical about actions of the government that may put the independence of the legal profession under pressure. Former president of the bar Malaysian Bar Council Ambiga Sreenevasan has fought for fair elections in Malaysia with Bersih 2.0, a coalition of human rights organizations under his lead, and has for instance organized a rally with 100.000 participants to protest against the Peaceful Assembly Bill, which might limit the right to peaceful assembly. Malik Imtiaz was involved in the apostasy case of Lina Joy, a woman who converted from Islam to Christianity, for which she tried, in vain, to get official recognition before the court. Furthermore, Malik Imtiaz is often involved in public debating about the constitutional protection of the freedom of religion for non-Muslims.