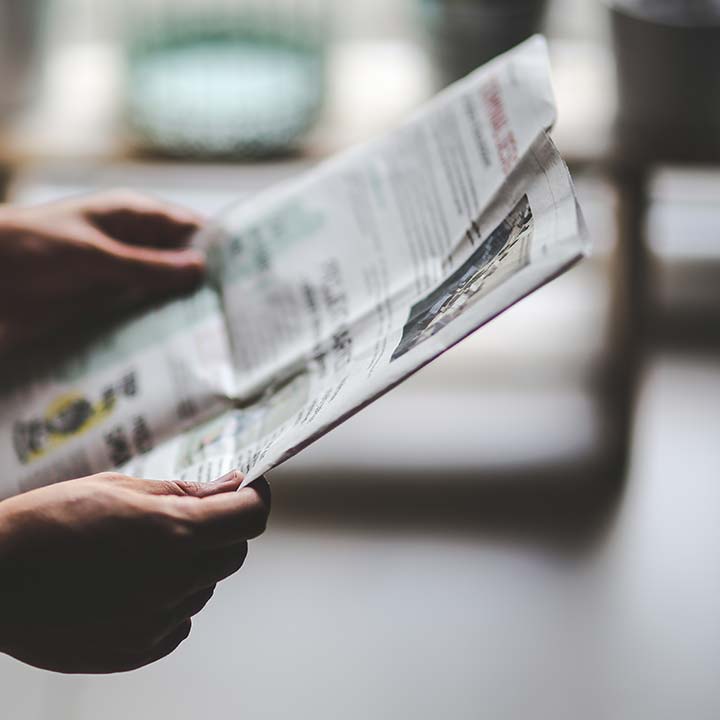 19 November 2020
Order to disbar Lilia Hemedzhy
In August 2020, the Southern District Military Court in Rostov-on-Don issued a court order to a Bar Association to disbar lawyer Lilia Hemedzhy. According to the court, Hemedzhy violated the rules of etiquette and the rules of procedure.
Hemedzhy is known for her efforts to protect the rights of political prisoners, and of persecuted lawyers and citizens who used their right to solitary pickets in Crimea and Moscow. In December 2019, she received the 'Human Rights Tulip' award from the Embassy of the Netherlands in Ukraine. According to the information available, was also subject to surveillance and secret operations carried out by secret services in the past.
In November 2019, a criminal trial began in the Southern District Military Court, over eight Crimean Tatars accused of terrorism. Lilia Hemedzhy took up the defense of one of the political prisoners: Server Mustafayev, who has been recognized as a 'prisoner of conscience' by Amnesty International and as a political prisoner by several human rights organizations. It is in the context of these proceedings that, according to the court, Hemedzhy showed disobedience, and violated on several occasions the rules of the court during the trial. According to our information, Hemedzhy stated that the court itself violated the Code of Criminal Procedure, as one of the judges started shouting at her, while she tried to make an answering statement during the trial.
Hemedzhy appealed the court order, and the appeal hearing took place on 27 October 2020. The Court of Appeal did not overturn the first judgment, so the order against Hemedzhy will be submitted to the Bar Association. We were informed that lawyers and human rights activists assume that there may be pressure on the Bar Association's decision making by public authorities, as was the case in the past concerning lawyer Emil Kurbedinov.
Lawyers for Lawyers fears that the order to disbar Lilia Hemedzhy might be related to her activities in the defence of human rights, particularly her work as a human rights lawyer for political prisoners. We will continue to monitor the case of Lilia Hemedzhy closely.