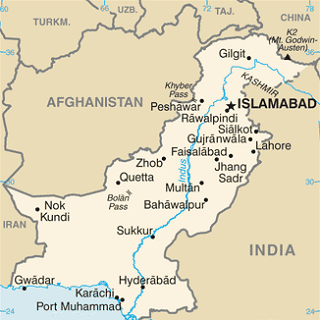 23 August 2016
Lawyers killed in Quetta suicide attack
On 8 Augustus 2016, a suicide bomber attacked a hospital in Quetta, Pakistan, killing dozens of people. Among the victims were many lawyers, who had gathered to mourn the loss of their colleague, the former president of the Balochistan Bar Association, Bilal Anwar Kasi who died only hours earlier.
Mr. Kasi was shot dead in the early morning of Monday 8th August as he was on his way to court. He had recently condemned a number of targeted killings that had taken place in Quetta in the preceeding weeks, several of which had targeted lawyers specifically. Immediately after his death, a large number of lawyers gathered at Sandeman Civil Hospital in Quetta to mourn his loss. 56 of them were killed. One lawyer succumbed to his injuries a week later.
The president of Pakistan's Supreme Court Bar Association, denounced the assault as "an attack on justice". The Pakistan Bar Council announced a nationwide strike by lawyers on Tuesday, the day after the attack.
Many organizations, among them the International Bar Association, the Law Society of England and Wales and the International Commission of Jurists have condemned the attack, as does Lawyers for Lawyers, calling on the Pakistani authorities to conduct an immediate, impartial and thorough investigation into the attack and to bring those responsible to justice.