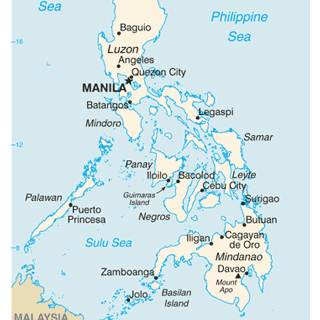 24 January 2015
Lawyers organizations worldwide call on Aquino Government to address attacks against Filipino lawyers
At least 38 lawyers have been killed in the Philippines since 2004 for reasons apparently related to their profession. Many more lawyers have been threatened, harassed, intimidated, labeled as 'enemies of the state' or subjected to surveillance or other forms of attacks.
Perpetrators are rarely identified and suspects seldom arrested and held accountable through prosecutions.
Under huge international pressure the number of extrajudicial killings, including those of lawyers, declined significantly in the second half of 2007. Recently, however, the number of killings of lawyers is on the rise again with four lawyers killed in 2014.
International organizations call on Aquino Government to address attacks against Filipino lawyers
A petition signed by Lawyers for Lawyers and lawyers organizations from Asia, Canada Europe and the United States call on the Aquino government to prevent extrajudicial killings and all forms of harassment of lawyers and to end impunity by prosecuting perpetrators of rights violations.
The petition also calls on the Aquino government to protect the safety of lawyers as provided for in the Basic Principles on the Role of Lawyers adopted by the General Assembly of the United Nations in 1990.
Underlying causes for extrajudicial killings
The practice of labeling (classifying victims as 'enemies of the state'), the involvement of the military in politics, the proliferation of private armies and vigilante groups and the culture of impunity have been identified by national and international fact finding bodies as the main root causes for the alarming rate of extrajudicial killings, including the extrajudicial killings of lawyers, in the Philippines.
The main root causes of the extrajudicial killings are well documented in chapter 2 of the report of the International Verification and Fact Finding Mission organized by Lawyers for Lawyers in 2008.
Lawyers for Lawyers has closely followed the situation of Filipino lawyers for many years and will continue to do so. For more information click here.
Meer nieuws uit Philippines