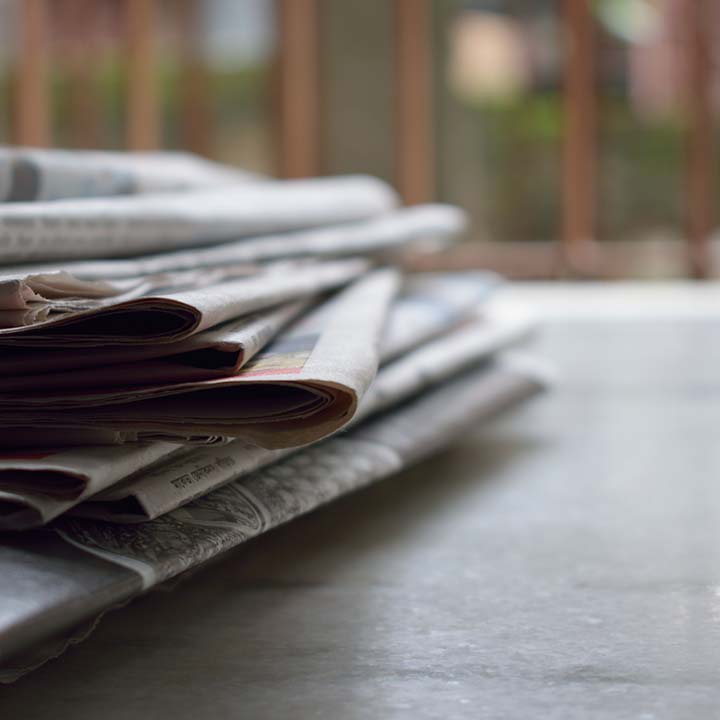 29 January 2021
Prosecution of Gonzalo Boye
In January 2021, a Spanish criminal court announced that Spanish lawyer Gonzalo Boye will be prosecuted for alleged charges of money laundering and forgery. Mr Boye is the lawyer of former Catalan president Puigdemont, who currently lives in exile in Belgium. He has continuously denied all allegations.
Concerns have however been raised that the prosecution is primarily related to his work as an attorney for Mr Puigdemont in 2017, identifying Mr Boye with his client.
On 19 January 2021, several international lawyers have released a statement in support of Mr Boye, whom they consider "a victim of persecution to defend political dissidents such as exiled president Carles Puigdemont".
In light of these concerns, Lawyers for Lawyers will continue to follow the case.