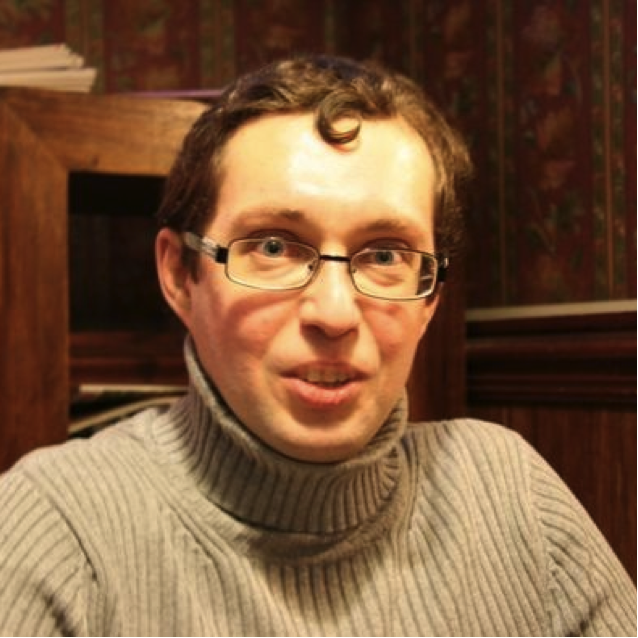 1 December 2014
St. Petersburg lawyer assaulted
Well-known St. Petersburg lawyer Arkady Chaplygin beaten in the premises of the bar association; law enforcement agencies refuse to take action.
Arkady Chaplygin is a lawyer and head of the specialised bar association 'Prizyvnik' in St. Petersburg. He is also chairman of the regional branch of the Party of Progress. On 26 November 2014, two unidentified persons beat Chaplygin at his office.
Chaplygin received a phone call from anonymous callers, who introduced themselves as couriers from a well-known international shipping service. He offered the 'couriers' to come up to his office. When the strangers entered the lobby, they immediately started to attack Chaplygin and then disappeared. The attackers first tried to persuade Chaplygin to come outside, telling him they needed help in carrying a large parcel, but the lawyer refused. According to Chaplygin, the attackers began to beat him on his body and hands, leaving him with a hematoma in the area of the liver ad a sore left hand.
The next day, applications were filed to the police and the prosecutor's office, demanding to conduct an investigation into the attack on Chaplygin. However, the law enforcement agencies refused to initiate a criminal case. The Federal Security Service (FSB) did not take any action at all upon receiving the application.
Fellow members of Chaplygin's party believe that the attack on the lawyer is connected to his professional duties. Chaplygin is working on several cases related to violations in the Russian Federations' Regional Elections of 14 September 2014. The applications demand for the cancellation of the election results. The elections are believed to be fraudulent and conducted in violation of the law.
Meer nieuws uit Russian Federation