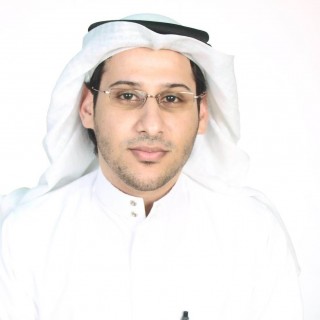 6 November 2013
Saudi Arabia Lawyer sentenced for 'offending judiciary'
On 30 October 2013, a court sentenced human rights lawyer Waleed Abu al-Khair to three months in prison, for offending the Saudi Arabian judiciary. These charges are believed to be related to his signing a petition critisizing in 2011 condemning the trials against Jeddah Reformists, and the events in Qutayef.
Waleed Abu al-Khair is a human rights lawyer who has defended many human rights defenders. He was among other activists who faced trial in 2011 after signing a statement calling for reforms in Saudi Arabia. Sixteen of the activists that signed this statement received prison sentences ranging from 5 to 30 years. In protest to this, Waleed Abu al-Khair, together with many others, signed a petition that criticized the heavy-handedness of the Saudi Arabian authorities in dealing with these 16 reformists. For his signing the petition, on 30 October 2013 he was sentenced to three months in prison on charges of 'offending the Saudi Arabian judiciary'.
It seems that the Saudi Arabian authorities use criminal prosecution to silence those who criticise the regime. During the Universal Periodic Review at the United Nations of Saudi Arabia, which took place in October 2013, Saudi Arabia's the human rights record at the UN was severely criticised by several other countries.
L4L is worried about the situation for lawyers in Saudi Arabia, and the situation that Walleed Uba al-Khair is in at the moment. L4L is deliberating on what actions to take for Al-Khair and many of his colleagues who are unable to practise their profession in freedom.