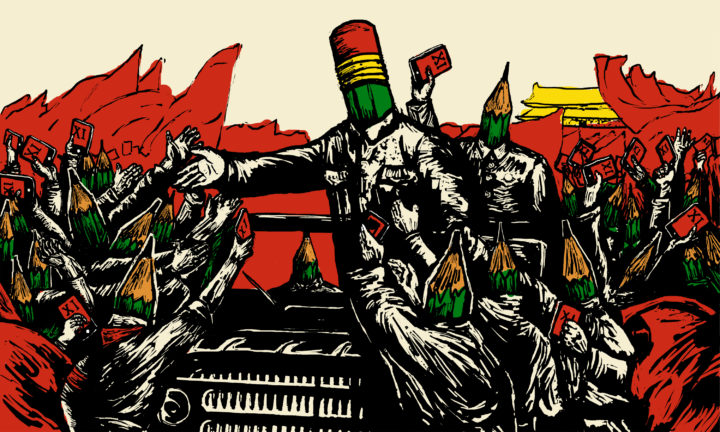 7 March 2019
Side event: Freedom of expression in China
UNCENSORED: A CONVERSATION ON FREEDOM OF EXPRESSION IN CHINA
13 March 2019 13h30-14h30
Room XXIII, Palais des Nations, Geneva
In November 2018, China underwent its Universal Periodic Review and received many recommendations on freedom of expression, both online and off. This event will elevate the views of civil society actors who are committed to seeing improvements in the protection of freedom of expression in China.
Panelists:
Judith Lichtenberg, Director of Lawyers for Lawyers
A 1989 democracy activist
UyghurPENrepresentative
Steven Butler, Asia Program Coordinator, Committee to Protect Journalists
Sarah M Brooks, Asia Advocate, International Service for Human Rights
Light refreshments will be served.
Follow us at: @ISHRglobal @pressfreedom @CPJAsia @article19org @RSF_inter Join the Conversation: #ChinaUPR