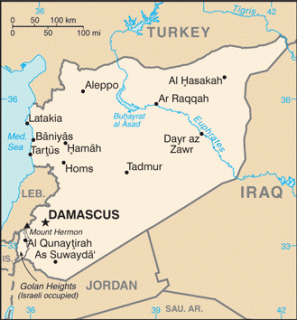 15 February 2014
Syria Lawyer victim of enforced disappearance
On 31 January 2014, lawyer Roshdy El Sheikh Rasheed was taken from his home to an unknown location by plain-clothes individuals. Because his home is in Tadmor, which is under control of government forces, it is considered very likely that state actors are involved in the human rights defender's continued enforced disappearance. His whereabouts are unknown.
Roshdy El Sheikh Rasheed is the vice-president of the Arab Organization for Human Rights (AOHR) in Syria, an international organisation with UN-ECOSOC consultative status, which objective is to promote adherence to human rights principles in Arab states. 
Roshdy El Sheikh Rasheed fled Homs to Tadmur in 2013 in order to seek medical attention for an injury he sustained whilst documenting human rights violations during armed battles in Homs.
L4L is gravely concerned about the physical and psychological integrity of Roshdy El Sheikh Rasheed.  
See more here.