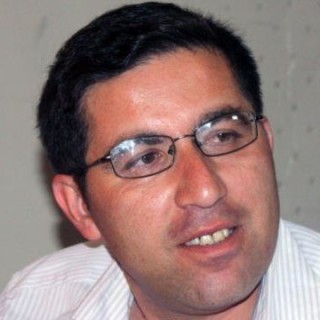 17 October 2016
Lawyers sentenced to 23 and 21 years in prison
On 6 October 2016, the Dushanbe City Court sentenced lawyers Buzurgmehr Yorov and Nuriddin Makhkamov to 23 and 21 years in prison. The lawyers were sentenced on a number of charges, including "arousing national, racial, local or religious hostility", extremism, fraud and forgery. This was reported by Human Rights Watch on their website.
Buzurgmehr Yorov was arrested on 28 September 2015. At the time of his arrest, he had just started to represent thirteen senior leaders of the Islamic Renaissance Party of Tajikistan (IRPT). These IRPT members were arrested by the authorities on various charges on 16 September 2015. The IRPT had been the only Islamic political party legally registered in Central Asia before the Supreme Court of Tajikistan in September 2015, banned the party and later declared it a terrorist organization. On October 22, 2015, police arrested lawyer Nuriddin Makhkamov, a lawyer who worked for Buzurgmehr Yorov's law firm Sipar. Makhkamov, who was also representing arrested IRPT members, was arrested on swindling charges.
At Yorov's and Makhkamov's trial, which was closed to the public, the lawyers denied their guilt and argued that the case was politically motivated and related to their defense of IPRT members.
Lawyers for Lawyers has grave concerns about the situation of human rights lawyers in Tajikistan. In August 2016, a third lawyer representing IRPT members was arrested; Jamshed Yorov. Also other lawyers representing political opponents or taking on politically sensitive cases have been arrested, imprisoned, and intimidated. Lawyers for Lawyers has repeatedly expressed concerns about this and called for the release of the arrested lawyers. We call on the Tajik authorities to immediately release Buzurgmehr Yorov and Nuriddin Makhkamov.
Meer nieuws uit Tajikistan